A PRACTICAL APPROACH TO MALWARE ANALYSIS
Keywords:
malware, cybersecurity, malware analysis, forensics, malware analysis tools
Abstract
Malware analysis takes significant place at the intersection of incident response, forensics, and security monitoring, and system and network administration. The reason behind performing malware analysis is to extract information from a malware sample that can assist in responding to a malware incident. From a business perspective malware analysis is critical for saving valuable data of many organizations since the control of any IT system vulnerability in the wrong hands can have unexpected consequences. In this article we will cover general practical aspects and pre requirements needed for quick start in this area.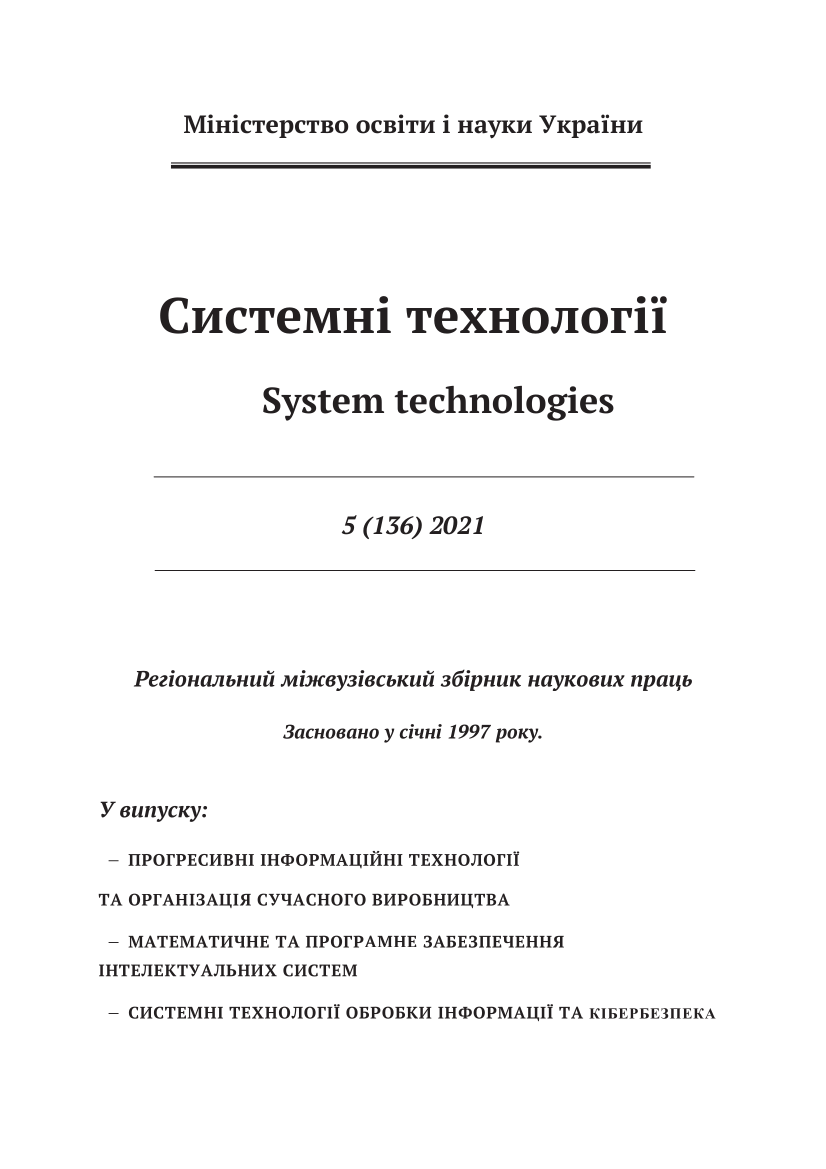 Downloads
License
This work is licensed under a Creative Commons Attribution 4.0 International License.