НАВЧАЛЬНИЙ ЕКСПЕРИМЕНТ НА ОСНОВІ CAD/CAE-СИСТЕМ
Keywords:
НАВЧАЛЬНИЙ ЕКСПЕРИМЕНТ, 3D ПРОЕКТУВАННЯ, SOLIDWORKS, ІНЖЕНЕРНИЙ АНАЛІЗ, SOLIDWORKS SIMULATION, МОДЕЛЮВАННЯ, ОПТИМІЗАЦІЯ
Abstract
The essence of the experiment - the ability to optimize the clutch lever of the tractor clutch on the basics of computer design and computer engineering SolidWorks Simulation. The SolidWorks Simulation library selected the material of the lever. For static analysis, the model was fixed and the load applied, its finite element grid was constructed. The results of the calculations are shown as a colour gradient. It shows the colour distribution of the calculated parameters. Changed the design of the lever (reducing the thickness of the ribs) to save material.
References
1. Rudyk O. Yu. SolidWorks application in training of subjects of technical (engineering) cycle [Electronic resource] / O. Yu. Rudyk, V. V. Gerasimchuk. – Access mode: http://elar.khnu.km.ua/jspui/handle/123456789/8713
2. Rudyk O. Yu. Investigation of the strength of car parts by SolidWorks Simulation [Electronic resource] / O. Yu. Rudyk, G. V. Sadovskyi. – Access mode: http://ir.lib.vntu.edu.ua/handle/123456789/11682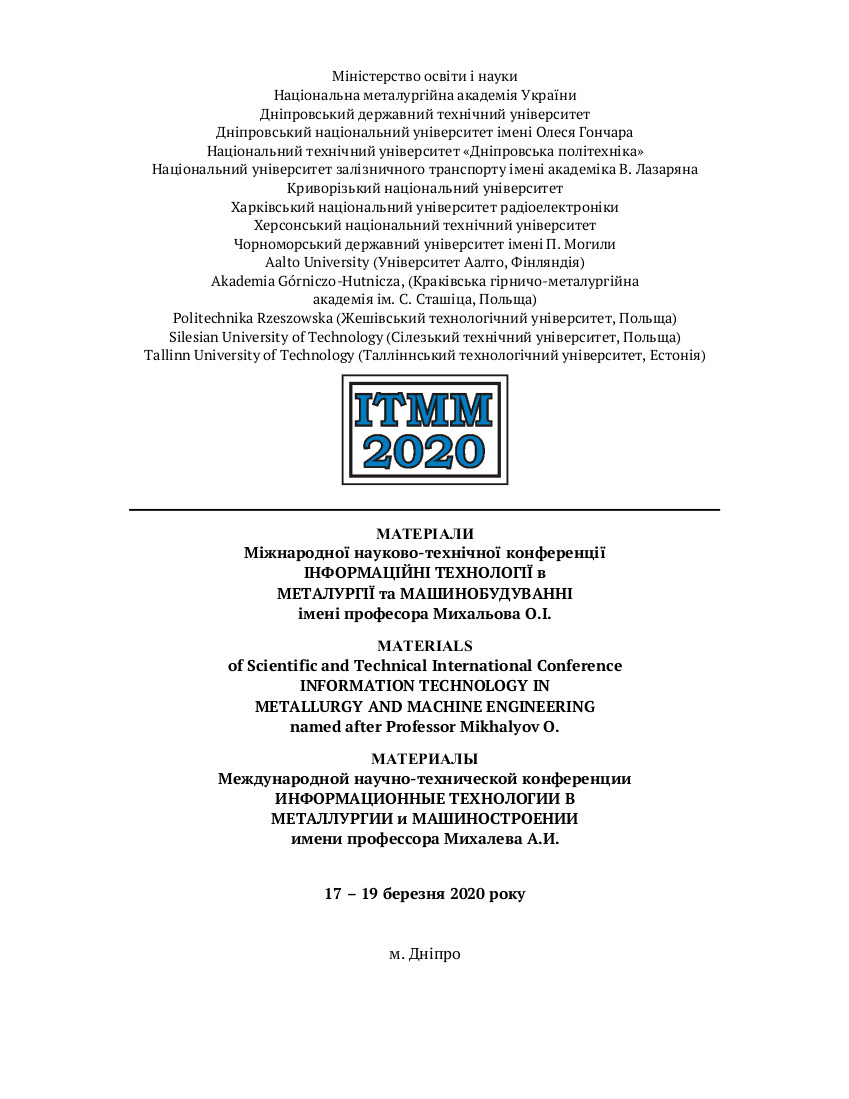 Downloads