THE ROLE OF THE TEACHER IN THE EDUCATION OF THE PRINCIPLES OF ACADEMIC QUALITY OF STUDENTS
Keywords:
ACADEMIC VIRTUE, CODE OF ETHICS, UNIVERSAL VALUES, EDUCATIONAL WORK, STUDENTS' SCIENTIFIC WORK, PLAGIARISM
Abstract
The Law of Ukraine "On Education" stipulates the necessity of observance of the principles of academic virtue by all participants of the educational process. However, today there is a problem with students' misunderstanding (or partial understanding) of the requirements and the notion of academic virtue itself. Teachers play an important role in educating students of the ethics of the scientist (and the human). Better effect can be achieved by explaining the position of academic virtue from the moment of entering the university to defending the thesis both during extracurricular time and during the study of each discipline. Attracting students to scientific work plays an important role. The teacher is partly a mentor, and is therefore obliged to set an example by his own adherence to the principles of academic virtue, both in scientific work and in class.
References
1. Law of Ukraine "On Education" [Electronic resource]. – Available at: https://zakon.rada.gov.ua/laws/show/2145-19
2. Guidelines for Higher Education Institutions in Support of the Principles of Academic Integrity [Electronic resource]. – Available at: https://msu.edu.ua/library/wp-content/uploads/2019/11/methods_2019-final.pdf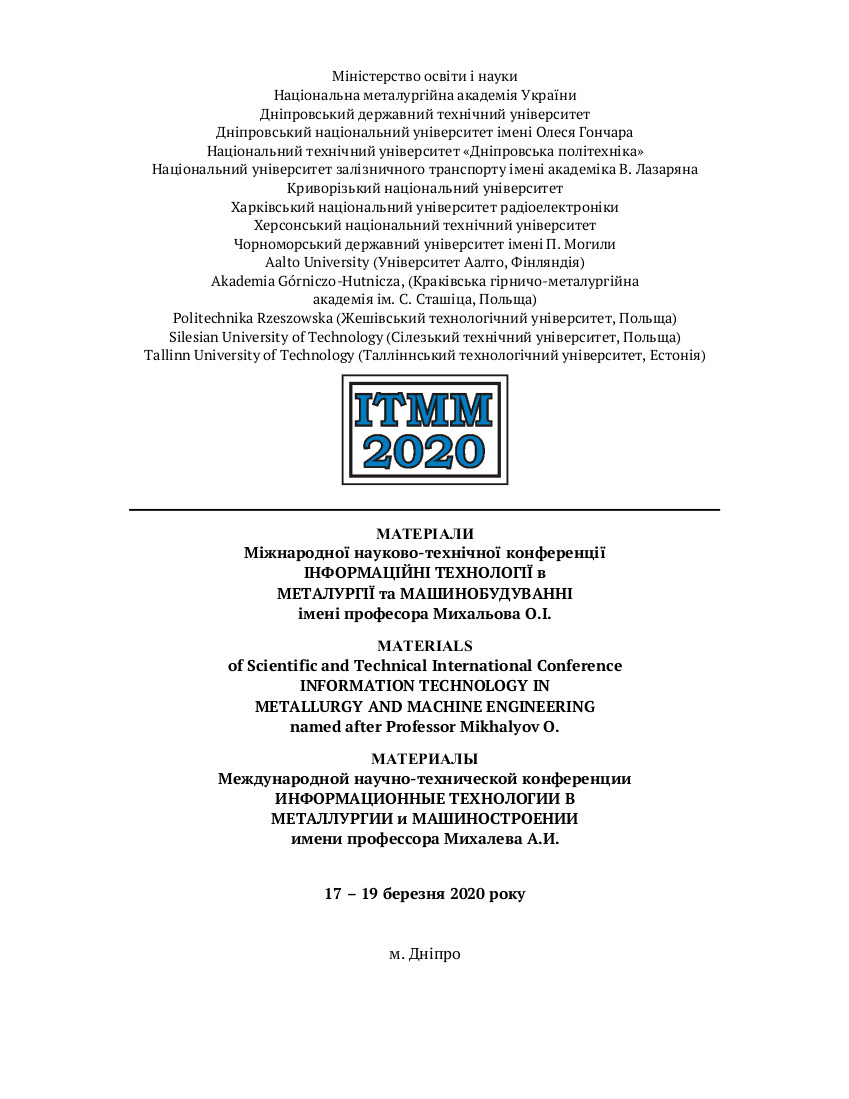 Downloads