Experimental investigations of text graph representation model efficiency for borrowings detection
Keywords:
TEXT BORROWING DETECTION, ANTI-PLAGIARISM, CONSTRUCTION-SYNTHESIZING MODELING, TIME EFFICIENCY, FUNCTIONAL EFFICIENCY
Abstract
The paper deals with investigation of time and functional efficiency of the developed software system for text borrowings detection. Base of this system is constructive-synthesizing text graph representation model. The experiment revealed a linear relationship between the time of the text borrowing check operation and the size of the text base for comparison. The conducted experiments showed that there is a difference in the results of the checking text documents by the developed system and analogue. For its estimation the degree of functional efficiency advantage is calculated by similarly to S-estimation of efficiency of algorithms. The reasons for the difference in results are identified. Attention is drawn to obstacles in analogues use for experimental efficacy investigations.
References
Shynkarenko V. I. Experimental investigations of algorithms in software and hardware environments [Text]: monograph. – D.: Publishing house Dnepropetr. Nat. University of Railway transp. named after Acad. V. Lazaryan. - 2009. – 275 p.
Kuropiatnyk O. Constructive and object-oriented modeling text for detection of text borrowings. System technologies, no. 4 (123), pp. 34–47 (2019). doi: 10.34185/1562-9945-4-123-2019-04
The Plagiarism Resource Site. WCopyfind [online] – Access mode: https://plagiarism.bloomfieldmedia.com/software/wcopyfind/. – Title from screen. – Checked: 12.02.2020.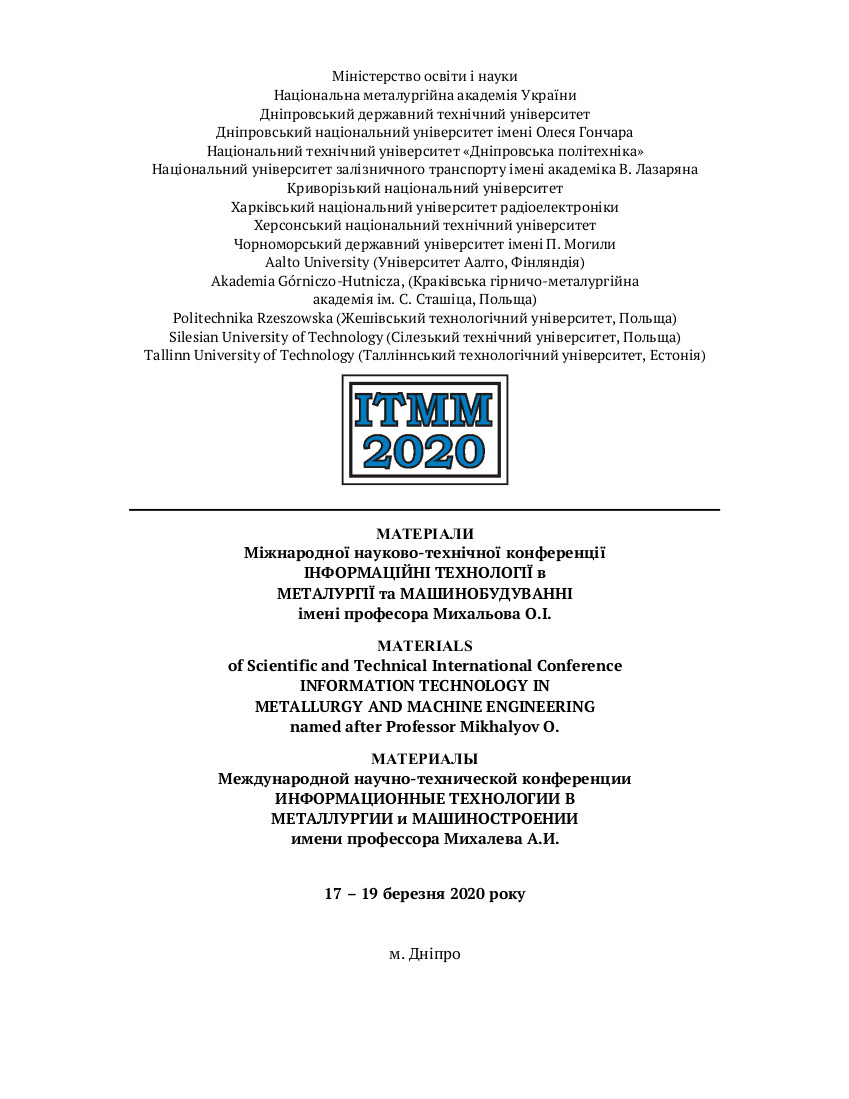 Downloads