Программное обеспечение для практикума по составлению алгоритмов
Keywords:
АЛГОРИТМ, ИНФОРМАТИКА, БЛОК-СХЕМЫ, ПО
Abstract
Medical students mast understand the concept of algorithm. The doctors may execute the set of specific algorithms of diagnosis and treatments. So we need software for making visual representations of medical algorithms on the base of ISO 5807:1985 standard. We select "yEd Graph Editor" because this software has implements our requirements: easy to learn and use, have all of diagram shapes, can save and export results, and it is freeware. We recommend to use yEd Graph Editor in the case of limited time for practical classes.
References
1. Паронджанов В. Д. Почему врачи убивают и калечат пациентов, или зачем врачу блок-схемы алгоритмов? Иллюстрированные алгоритмы диагностики и лечения – перспективный путь развития медицины. Клиническое мышление высокой точности и безопасность пациентов. – М.: ДМК Пресс, 2017. – 340 с.
2. yEd Graph Editor. http://www.yworks.com/yed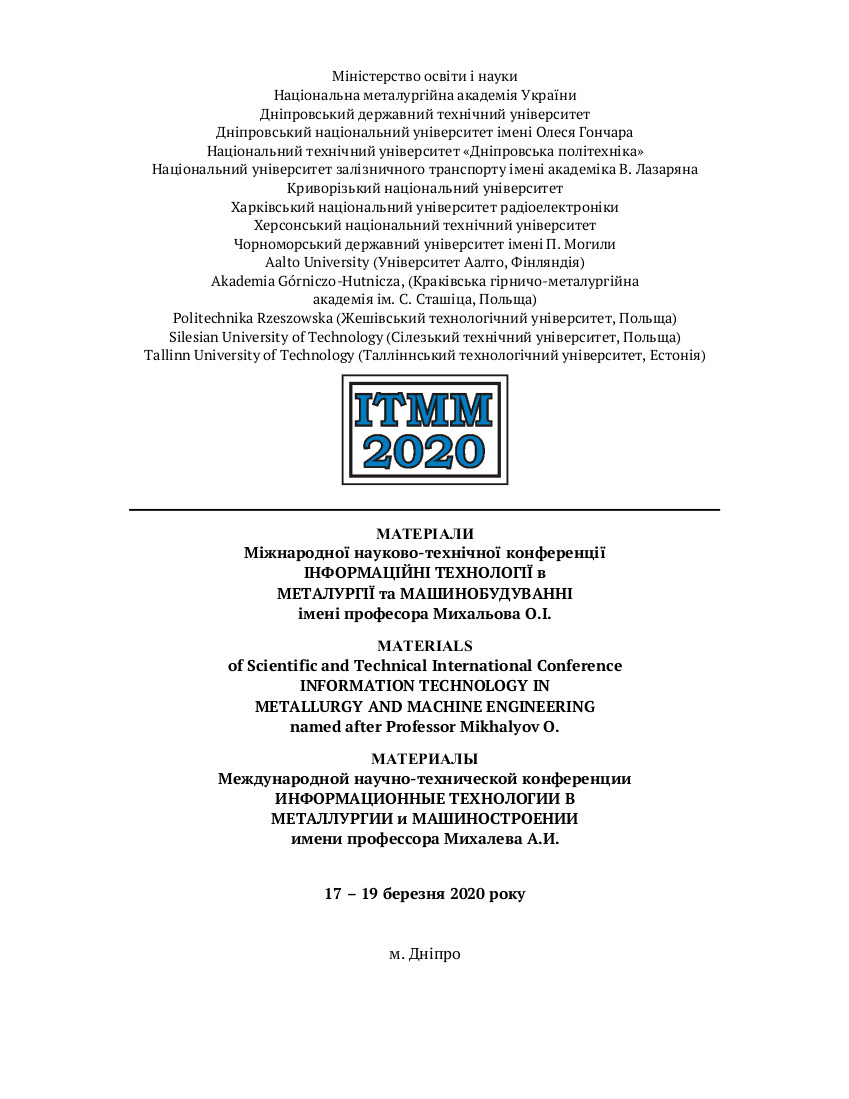 Downloads