Проблеми і ідеї залучення сучасних технологій для підвищення якості навчального процесу
Keywords:
НАВЧАЛЬНИЙ ПРОЦЕС, ЕЛЕКТРОНІ НОСІЇ ІНФОРМАЦІЇ, ВІДЕО-ЛЕКЦІЇ, СУЧАСНІ ТЕХНОЛОГІЇ, ОЦІНЮВАННЯ ЗНАНЬ
Abstract
The issue of improving the quality of education has been and will be relevant at all times. Despite the fact that teaching humanity began in ancient times, the organization of the educational process has always changed and will change depending on: knowledge that humanity has, available resources, the need for a particular set of professionals, psychology of students and educators, the development of new technologies for teaching. That is, what was suitable for the educational process in the last century may not be at all appropriate today. Therefore, the organization of the educational process requires change and improvement. So we were looking at some new ideas for organizing the educational process and bringing modern technologies to it, as well as some upgrades that take into account the psychology of students of our time.
References
1.Antipenko OE Analysis of the effectiveness of the perception of printed and computer text in the educational activities // Psychology, Sociology and Pedagogy. 2016. No. 1 [Electronic resource]. URL: http://psychology.snauka.ru/2016/01/6239
2. Mitrofanova V.S. Features of the perception of textual information on paper and electronic media / V.S. Mitrofanov - Ulyanovsk: Bulletin of the Ulyanovsk State University, April 2015 - 32-34 p.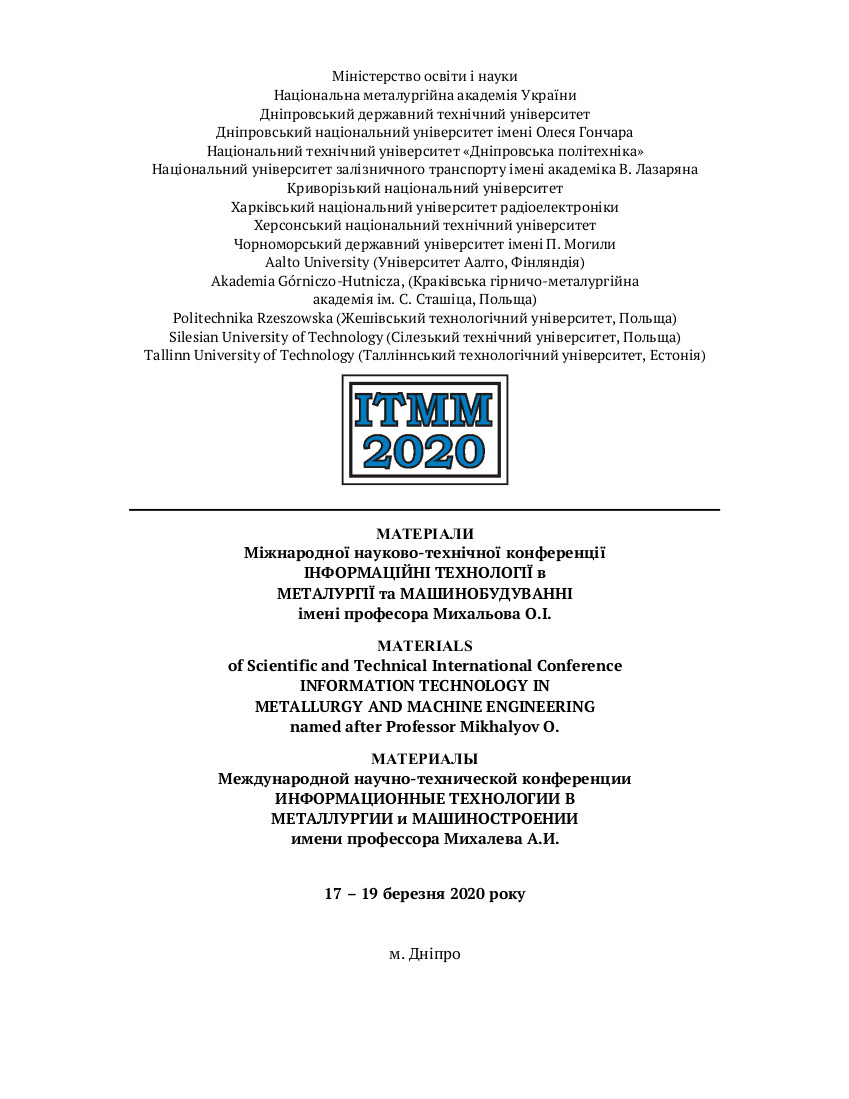 Downloads