Cybersecurity approaches to the definition of a concept
Keywords:
INFORMATION SECURITY, CYBERSECURITY, CYBERSPACE, CYBERCRIME
Abstract
A significant increase in incidents that occur in the information sphere has led to the need for a systematic analysis of the sources of threats. This requires agreed concepts among specialists, the key of which is cybersecurity. It is interpreted ambiguously by many experts. The article offers an approach to the concept of cyberspace and cybersecurity.
References
1. Trustwave 2013-Global-Security-Report
2. http://www.symantec.com/security_response/ publications/threatreport.jsp
3. http://mvd.ru/news/item/1033853
4. http://www.sophos.com/en-us/security-news-trends/ reports/security-threat-report/cyber-attacks.aspx
5. http://www.cybersecurity.ru/crypto/171331.html
6. http://www.politico.com/story/2013/02/washington-cybersecurity-china-attacks-87087.html
7. http://www.nytimes.com/2013/01/28/us/pentagon-to-beef-up-cybersecurity-force-to-counter-attacks.html
8. http://habrahabr.ru/company/kaspersky/blog/169839/
9. http://www.itsec.ru/newstext.php?news_id=91005
10. http://www.cybersecurity.ru/telecommunication/165487. html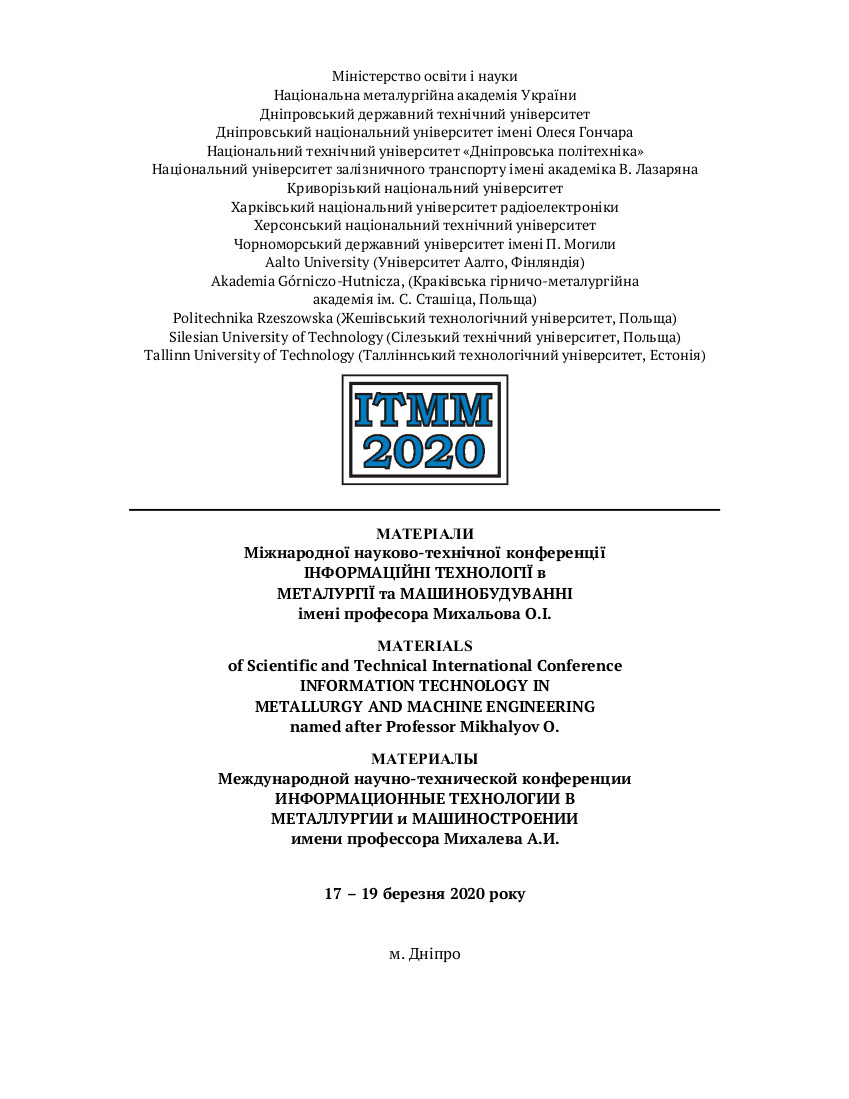 Downloads