CHAOTIC OSCILLATIONS IN RLD CHAINS
Keywords:
CHAOTIC DYNAMICS, RLD CHAINS, BIFURCATION POINTS
Abstract
A diode resonator chaotic circuit is presented. Multisim is used to simulate the circuit and show the presence of chaos.
References
Hanias M.P., Giannarias G., Spyridokis A., Rigas A. Time serias analysis in chaotic diode resonator circuit. Chaos, Solitons and Fractals, 27, 2006, 569-573p.
Stoker Dzh. Nelyneinыe kolebanyia v mekhanycheskykh y эlektrycheskykh systemakh. Ynostrannaia lyteratura, M. 1953. S.253.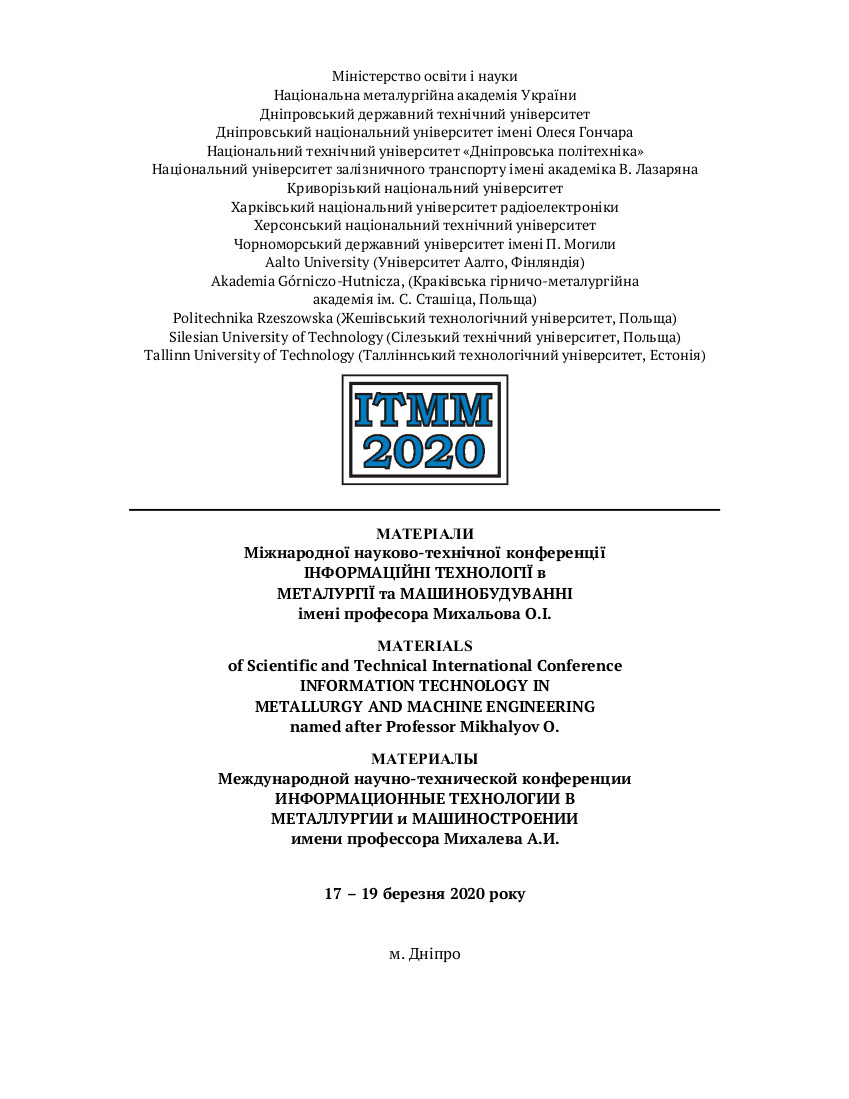 Downloads