The spam traffic actual state analysis in the context of cybersecurity issues
Keywords:
MAIL TRAFFIC, SPAM, STATISTICAL LINGUISTIC ANALYSIS, PHISHING, CYBER SECURITY, FISHING, CYBER THREAT
Abstract
The detailed analysis of the actual situation with Internet spam traffic is given. Spam traffic is investigated by various aspects: by countries, by topics, by types of the dangers that accompany the corresponding spam mailings etc. The thesis about spam risks increasing and the necessity for effectively deal with it is proposed as a result of the shown researches. Modern spam technologies are quite various and flexible, they often based on methods of social engineering using. Therefore the ways to deal with such threats should also be non-trivial.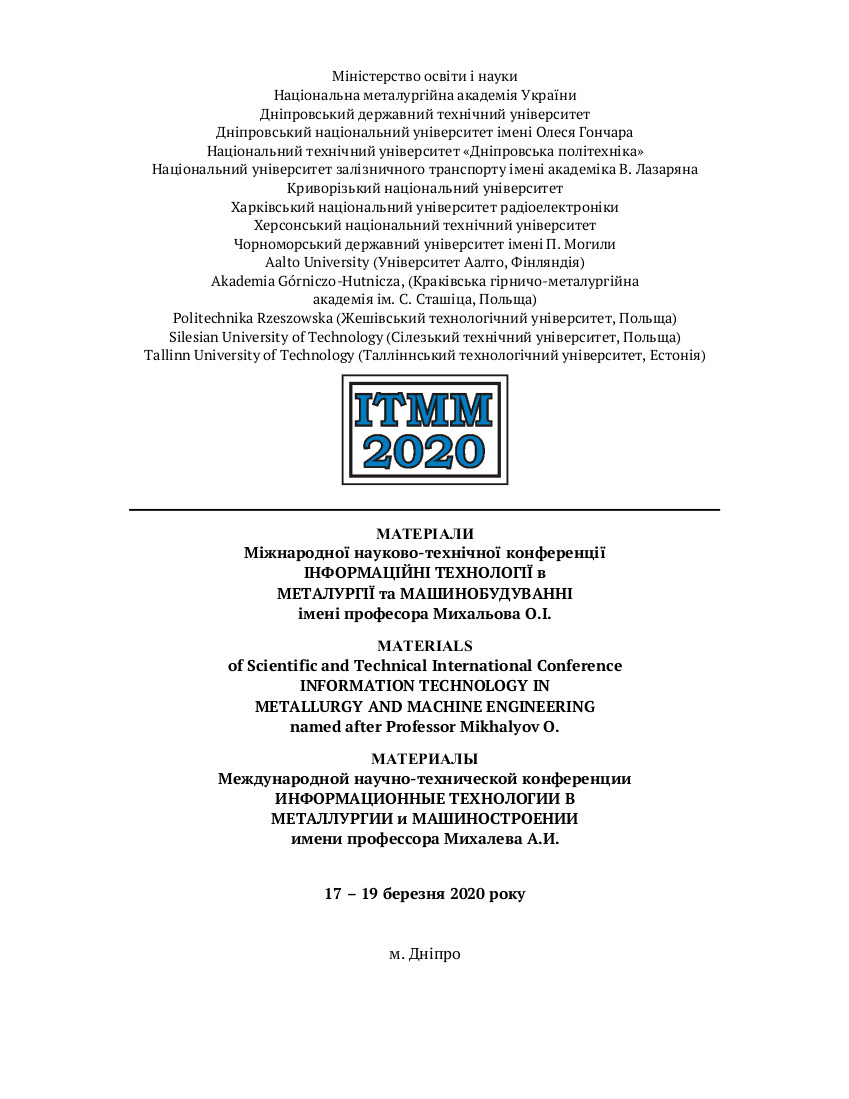 Downloads