REVIEW VOCAL EXTRACTION METHOD IN ACOUSTIC RECORDS
Keywords:
SLIPIY SUPPLY SIGNAL, DEMISUVANIA, DIGITAL PROCESSING SIGNALIV, FREQUENCY FILTRATsIYA, PHASE VIDNIMANNYA, PIECE INTELECT
Abstract
The problem of blind signal separation, namely, the separation of a vocal track from a finished mixed recording, is considered. The purpose of the research is to isolate the characteristics of the vocal signal on the basis of existing methods and software. The existing methods of vocal selection are analyzed: frequency filtering methods, phase subtraction and methods based on artificial intelligence systems. Features of application of each method, their advantages and disadvantages are highlighted. A comparative analysis of the methods considered using Spleeter and iZotope RX7 software is carried out. Artificial intelligence methods are much better at solving the problem, but they are not satisfactory. There are distortions in the timbre of the voice and foreign noises from the remnants of other instruments. Based on this, we conclude that the existing methods of isolating the vocal are not effective due to the lack of consideration of the peculiarities of the timbre of the voice in a particular musical composition.
References
Lavrova E.V. Speech therapy. Basics of phonopaedia [Text]: textbook. manual for university students enrolled in the specialty - speech therapy / E. V. Lavrova. – M.: AcademiA, 2007 . – 144 p. : ill. – (Higher vocational education: psychology). – Bibliography: p. 139-142. – ISBN 978-5-7695-3753-0
Sergienko A.B. Digital signal processing. 3rd ed. – SPb .: BHV-Petersburg, 2011 .– 768 p.: Ill. – (Textbooks for universities).
V. Popchenko. Fight phase distortion during microphone recording. [Electronic resource]. – Access mode: http://prosound.ixbt.com/exp/papchenko-phase.shtml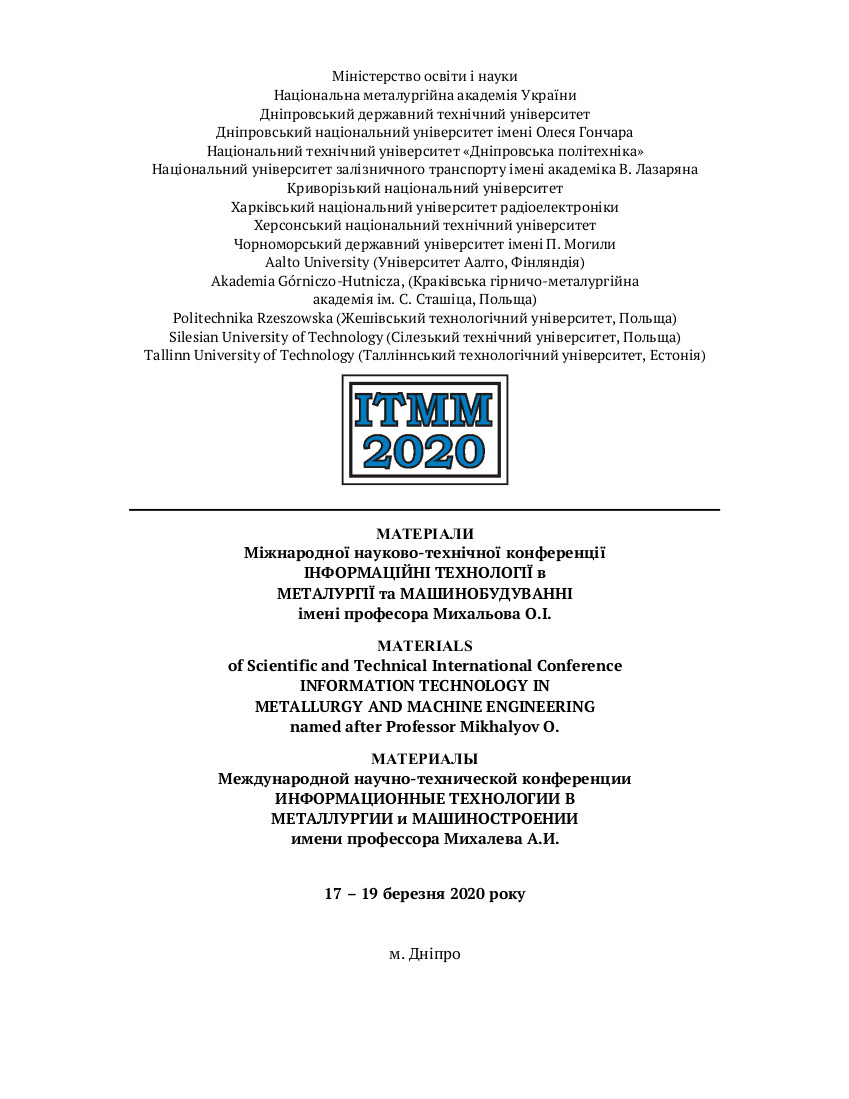 Downloads