CHOICE OF CONVEYER TRANSPORT WORKING WITH MINIMUM RISK ON MINING ENTERPRISES
Keywords:
RISK, RISK DEGREE, REFUSES, VERTICAL CONVEYERS, TECHNICAL STATE
Abstract
It is shown that in practice most interest is presented by tehnogennie risks, related to the dangers the refuses of band conveyers result in that.
The analysis of risk with the purpose of determination of consequences of refuse (risk degree) factors, id est. damage, inflicted to the people, production and environment, is executed. The tree of refuses, that is the model of reliability and his safety, is built. It is set, that possible frequency of accomplishing of events in a year must not exceed 0.001 1/ year.
The choice of construction of conveyer with the minimum degree of risk was executed on methodology of expert estimations. By the objects of researches semi-steep and vertical conveyers were chosen. It is set that in the conditions of mountain enterprises with the minimum degree of risk conveyers with deep chamfer and vertical during setting of them in the winzes of minerals and mines.
References
1. Akimov, V. A., Lapin, V. L., Popov, V. M. (2002). Nadezhnost tekhnicheskikh system i tekhnogenny risk. Moscow: ZAO FID "Delovoy ekspress".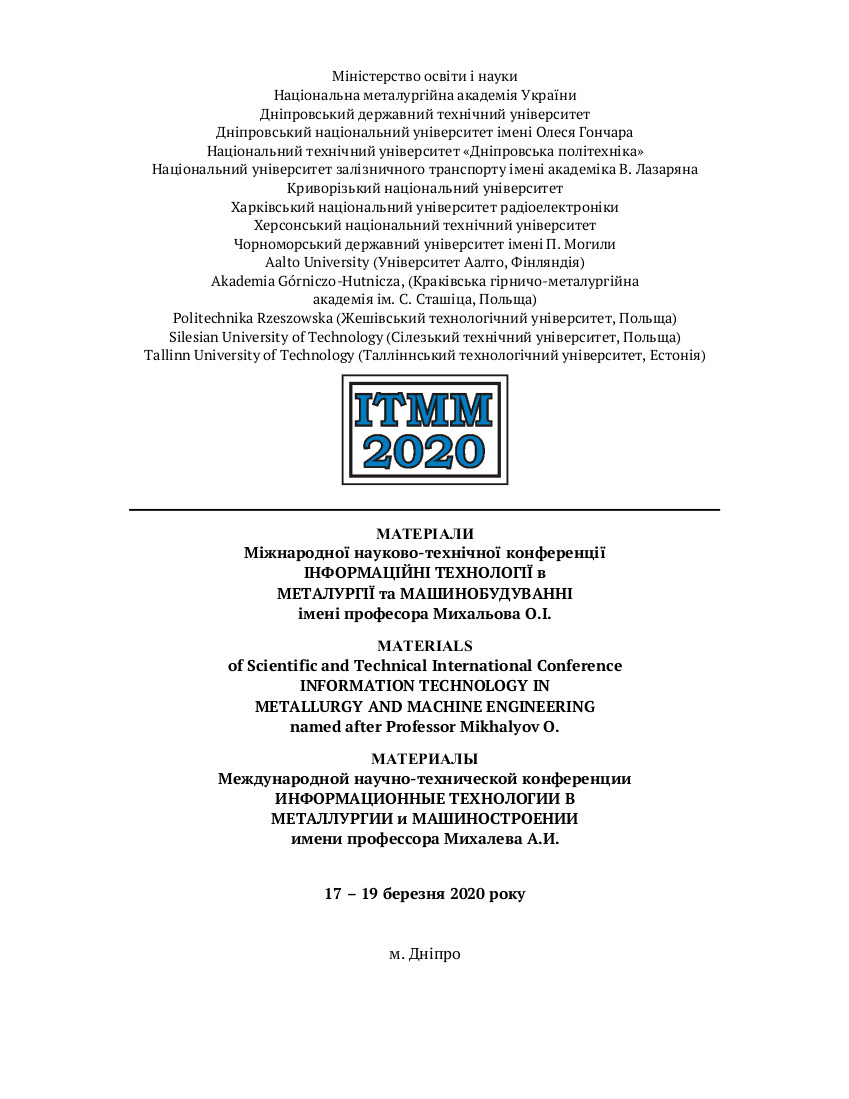 Downloads