ON ONE APPROACH TO NUMERICAL MULTIVARIATE SIGNAL DESIGNING
Keywords:
MULTIVARIATE FUNCTION UNIVARIABLE FUNCTIONS PRODUCT, ANALYTICAL FORM, CONVOLUTION EQUATION
Abstract
The method of sequential approximation (MSA) [1] allows representation of a reproduced function in an analytical form in the form of a product of functions, each of which depends on one variable. The paper is devoted to application of the representation of a function in the vicinity of a point and is considered for evaluation of numerical filter parameters. The result of this representation is an analytical expression in the form of a product of independent functions of one variable. As the practical experience of technical applications shows, the function of the parameters is quite satisfactorily describes its behavior throughout the definition area. An example of the application of this approach to the solution of an important scientific problem of numerical filter parameters determination is proposed.
References
G. I. Larionov, N. G. Larionov. On one method of approach reconstruction table form function to analytical form in domain point vicinity// System technologies N 4(123)-Dnipro,, 2019, Pp.97–105.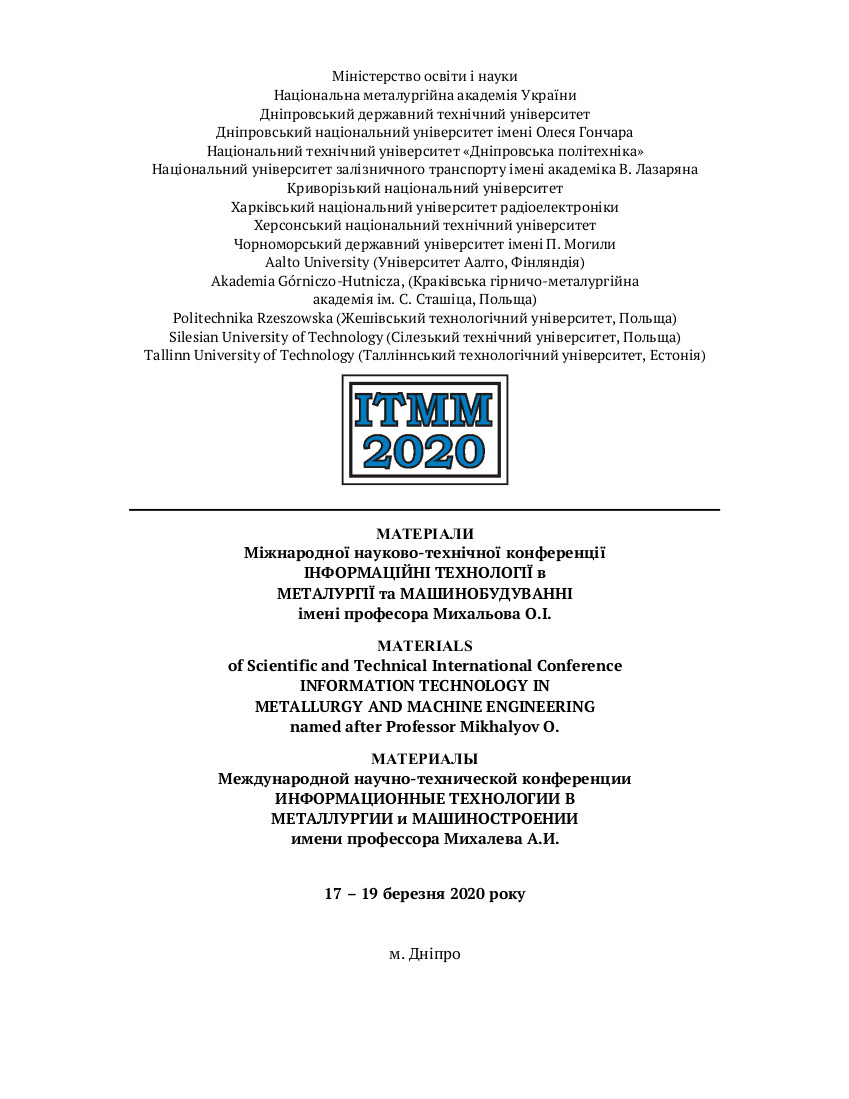 Downloads