Аналіз типів промислових масообмінних насадок та показників їх ефективності
Keywords:
UNDERGROUND GAS STORAGE, GAS DRAINAGE, ABSORPTION, NOZZLES, GAS
Abstract
Each underground gas storage facility (UGS) is equipped with gas dehumidification units that ensure reliable supply and quality of the exported gas. Gas drying at UGS is carried out by the method of absorption, the implementation of which is often used by the plate and nozzle columns. A critical analysis of existing types of plate and nozzle absorbers has been carried out. At UGS it is advisable to change the design of existing absorbers by dismantling outdated and worn cap plates and install supporting grilles with a mass transfer nozzle loaded into the embankment, which will allow to increase the efficiency of the absorber at wider limits of gas velocities at constant dimensions of the column, to reduce the design will not require additional staff.
References
1. Ramm V. M. Absorbtsiya gazov. Izd. 2-e, pererabot. i dop. – M., Himiya, 1976.
2. Livak I.D., Kontsur I.F., Shostakivskyi I.I. Osnovy naftohazovoi spravy. – Ivano-Frankivsk: IFNTUNH, 2014. – 432 p.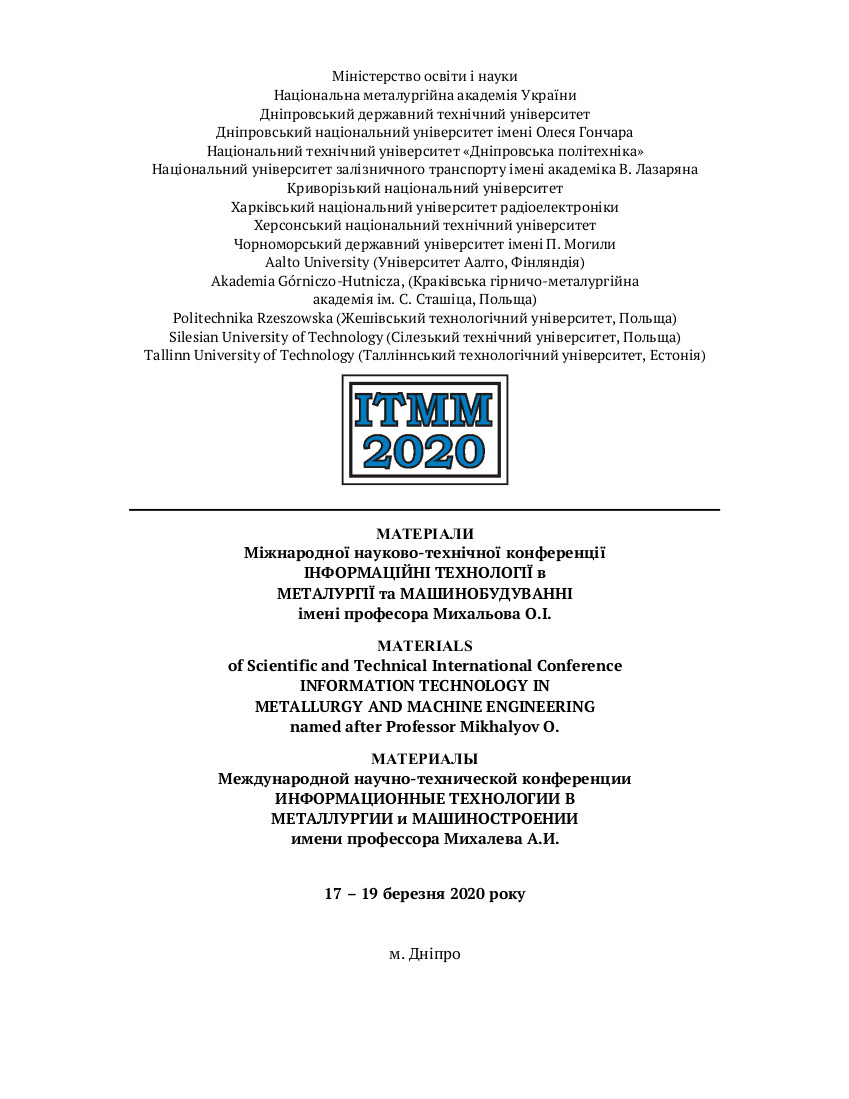 Downloads