Modeling of the training system for the study of discipline
Keywords:
TRAINING SYSTEM, AUTOMATION, STUDENT MODEL, ASSESSMENT MODEL, INDIVIDUAL LEARNING TRAJECTORY
Abstract
Knowledge control has always been given special attention. Computer systems for testing knowledge can be classified using a sufficiently large number of classification features: by the purpose of testing; on the procedure for creating tests; by the method of forming tasks; by the form of tasks offered by the tested; by the presence of feedback with the tested; by features of technical implementation; at the cost of developing or acquiring computer testing systems.
The learner model is one of the central concepts of learning. The need for its introduction was caused by the need to formalize the idea of ​​the learner and the level of knowledge and skills that he receives. These ideas began to be developed long before the advent of computers [2]. In a broad sense, the model of the student is understood as the knowledge about the student used to organize the learning process.
Assessment of the quality of training lies at the heart of the processes of stimulating the student's learning activity, managing the quality of training, managing learning as a process of mastering new knowledge.
References
1. Tsvetkov V.Ya. Kognitivnyie obrazovatelnyie modeli. // Upravlenie obrazovaniem, teoriya i praktika .- 2014.- #1. – s.32-42.
2. Brusilovsky P., Eklund Schwarz Е. Web-based Education for All: A Tool for Developing Adaptive Courseware // Computer Networks and ISDN Systems (Seventh International World Wide Web Conference). - Brisbane (Australia), 1998. - P. 291-300.
3. Avanesov V.S. «Kompozitsiya testovyih zadaniy». Uchebnaya kniga. 3 izd.. dop. M.: Tsentr testirovaniya, 2002g. -240s.
4. Rizun N.O.Metodyka rozrobky avtomatyzovanoi systemy upravlinnia yakistiu testovoho kontroliu znan / N.O. Rizun, Yu.K. Taranenko // Visnyk NTU "KhPI". Tematychnyi vypusk: Informatyka i modeliuvannia. – Kh.: NTU "KhPI". – 2010. –№ 31. – S. 145-152.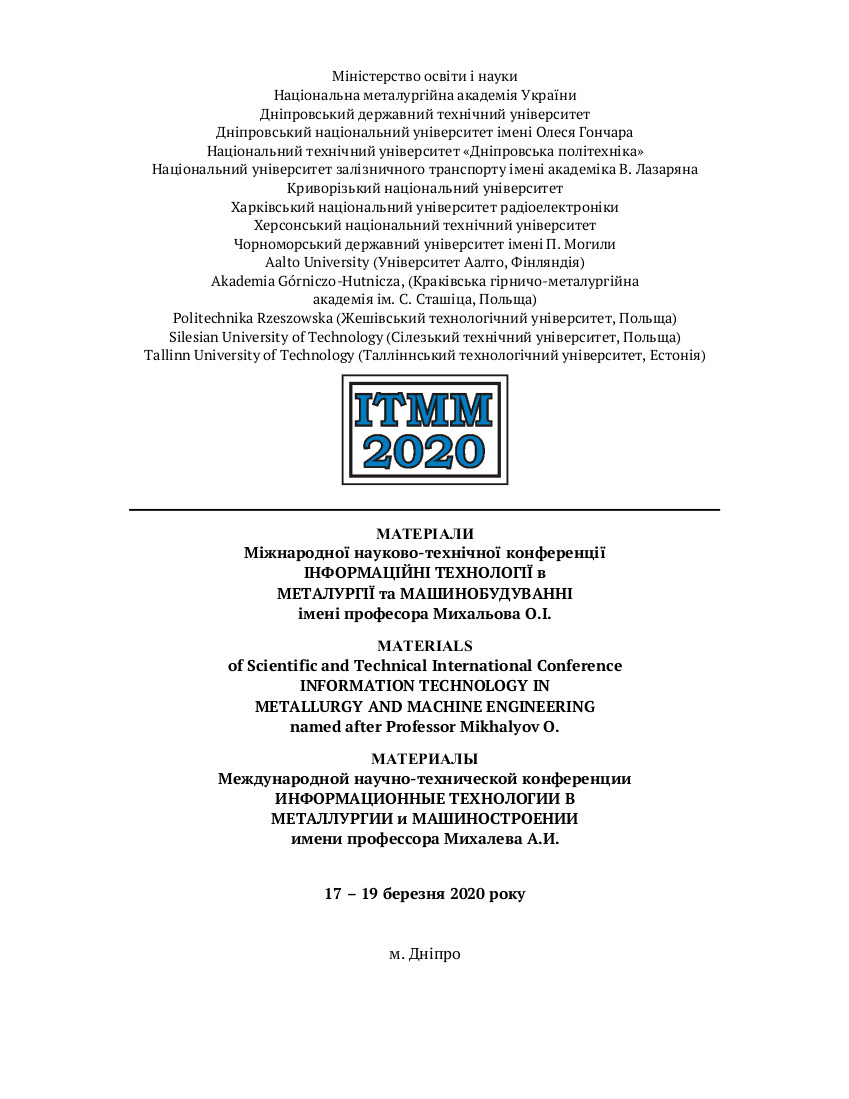 Downloads