СУПУТНИКОВИЙ МОНІТОРИНГ ТА КОМП'ЮТЕРНИЙ АНАЛІЗ СТАНУ ОЗИМИХ КУЛЬТУР З ВИКОРИСТАННЯМ РІЗНОЧАСОВИХ РАДАРНИХ ДАНИХ
Keywords:
ОЗИМІ КУЛЬТУРИ, КРИЖАНА КІРКА, СУПУТНИКОВИЙ МОНІТОРИНГ, ДИСТАНЦІЙНЕ ЗОНДУВАННЯ, РАДАРНІ ДАНІ, SENTINEL-1
Abstract
The state of winter crops is one of the most important problems for agriculture. Ice cover on the fields can lead to damage and loss of winter crops. The cause is adverse weather conditions, such as high temperature changes with strong winds, fog and ice. The ice cover tightly attached to the ground, which disrupts the course of gas exchange processes because the access of oxygen to plants stops. Monitoring the state of winter crops in the winter and spring allows you to timely determine the level of crops health and plan further measures for their care. The paper considers the use of satellite radar images, which provide an opportunity to extract a significant amount of information about the state of crops and other objects. In this work the condition of fields with winter wheat was analyzed.
References
1. Hnatushenko V.V., Kavats O.O., Kibukevych J.O., Kavats Y.V. Flood Monitoring Using Multi-Temporal Synthetic Aperture Radar Images'. Part of the Advances in Intelligent Systems and Computing book series (AISC, Springer). Vol. 1080. P. 54-63.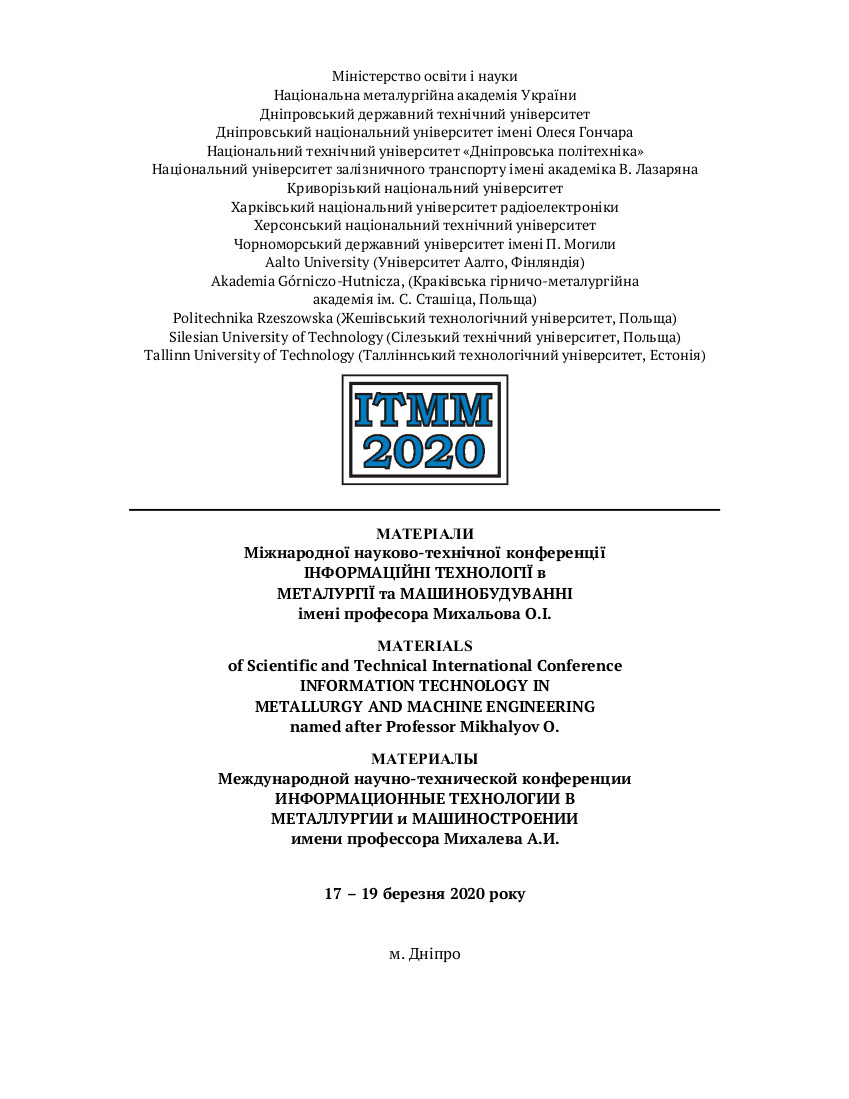 Downloads