ASSESSMENT OF RISK FACTORS OF LATERAL SHIFT OF THE CONVEYER'S BELTS
Keywords:
BELT CONVEYERS, LATERAL SHIFT OF BELT, RISK FACTOR, RISK ASSESSMENT
Abstract
The main risk factors affecting the operation of the belt conveyor are investigated. A technique for assessing the risk of lateral shift of a conveyor belt is proposed.
The preliminary analysis of risk factors showed that they were classified, mainly, on the external and internal affecting conveyer, and also on risk factors operating on a man. Thus the risk factors related to dustiness of environment, with weather terms (rain, icing) substantially less than the risk factors, related to the internal processes what be going on during exploitation of conveyer, i.e. choice fundamentally of dangerous structural charts, errors at determination of loading (on a belt, roller supports, rollers and conveyer drive), and also the risk factors related to affecting man. Therefore at creation of belt conveyer on the stage of planning the calculation of reliability, preliminary analysis and risk estimation, based on the scientific methods of reliability and safety of the technical systems, is needed.
References
Khenly, E. Dzh., Kumamoto, Kh. (1984). Nadezhnost tekhnicheskikh system i otsenka riska. Moscow: Mashinostroenie.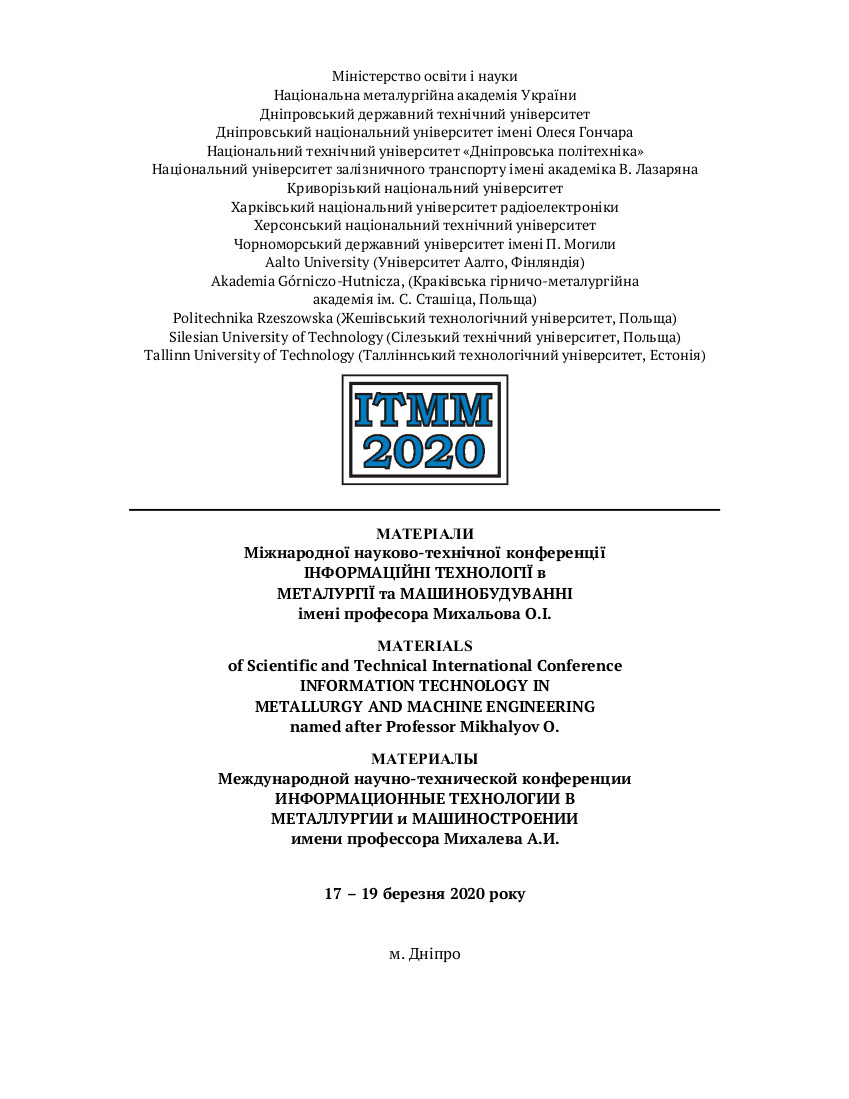 Downloads