On choosing a design strategy for WEB APPLICATION ARCHITECTURE
Keywords:
WEB SERVICE, MICROSERVICE ARCHITECTURE, CONTAINERIZATION, SOA, EDA
Abstract
The article presents the results of the analysis of the existing web application architecture design methodologies and the corresponding software development tools and resources.
The shortcomings of the existing approaches to application development were identified and conducted the analysis can be used to design the web systems architecture. The practical value of the work is the development of algorithms for creating, deploying and scaling applications using different software. A test system based on several classic approaches has been developed.
References
Niumen S. Sozdanye mykroservysov / Niumen S.– SPb.: Pyter, 2017– 304 s.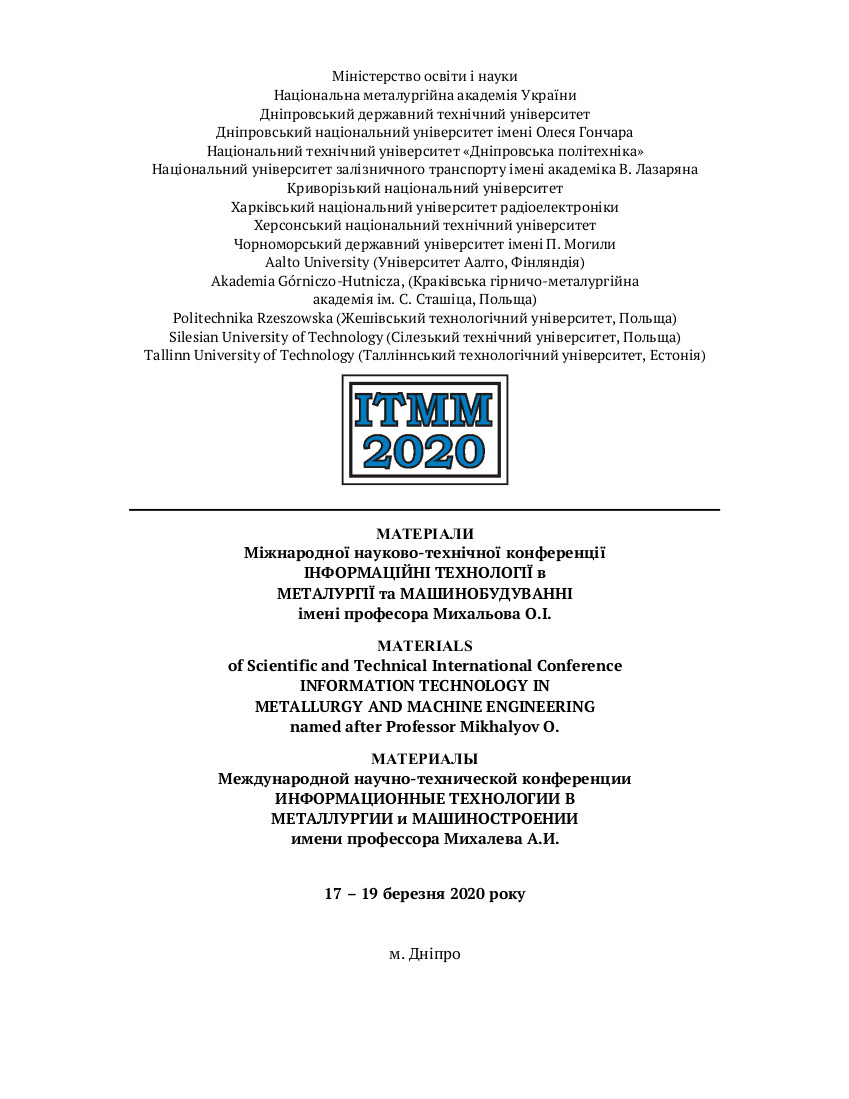 Downloads