RESEARCH OF THE OPERATION MODE OF THE MACHINE-SWING during acceleration
Keywords:
DOWNHOLE SUCKER-ROD PUMPING UNIT, ROCKING MACHINE, OPERATING MODE OF THE SWINGING MACHINE, DYNAMIC FLUID LEVEL IN THE WELL, EQUATIONS OF MOTION, KINEMATIC CHARACTERISTICS, ACCELERATION TIME OF THE ROCKING MACHINE
Abstract
A mathematical model of a sucker-rod pumping unit with a balancing drive - a beam pumping unit has been developed. Most wells of Ukrainian oilfields are in a late stage of development and that means their flow rate is lower than the delivery of rod pumps. Such work of beam pumping units leads to reducing the level of dynamic loads in the well and therefore changes the drive load. This violates the steady mode of operation. When the fluid level reaches the depth of the sucker-rod pumping unit, the beam pumping unit is being switched off. There are counterweights on the beam pumping unit cranks that counterbalance the load acting at the point of suspension of the rods. Changing the dynamic level leads to impaired counterbalance.
In this way, the drive motor is overloaded when the beam pumping unit is started. An analytical study of the downhole pumping unit during its start-up was carried out.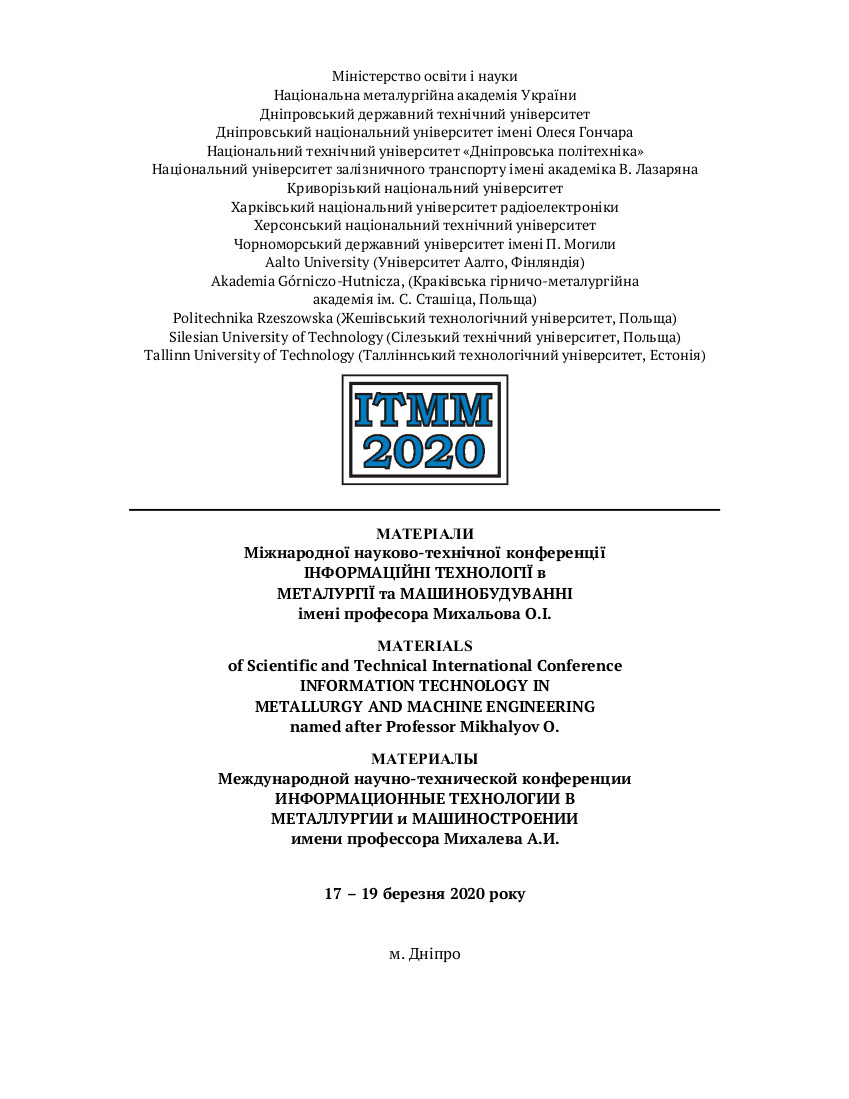 Downloads