A complex of mathematical models of functional elements and structures of integrated and cognitive systems
Keywords:
MATHEMATICAL MODELS, FUNCTIONAL STRUCTURES, INTEGRATED AND COGNITIVE SYSTEMS, CONTROL AND OPERATIONAL MACHINES
Abstract
The complex of mathematical models of operating and control automata and their application in the functional structures of integrated and cognitive systems is considered. The models of control machines are represented by binary, non-binary, non-deterministic, fuzzy finite-state machines, which allowed expanding the information base for the selection of effects on the object of knowledge or control. The semantics of the complex of names of elements of finite state machines is also used as additional knowledge to improve the management of the object. The integrated system model is presented in the form of a hierarchy of "management controls", which made it possible to unify the structure and elemental composition of the system. The proposed standard model of a cognitive system breaks it down vertically into a knowledge base, subsystems of cognition, cognitiveness and activity, and horizontally into subsystems with control levels from direct to target.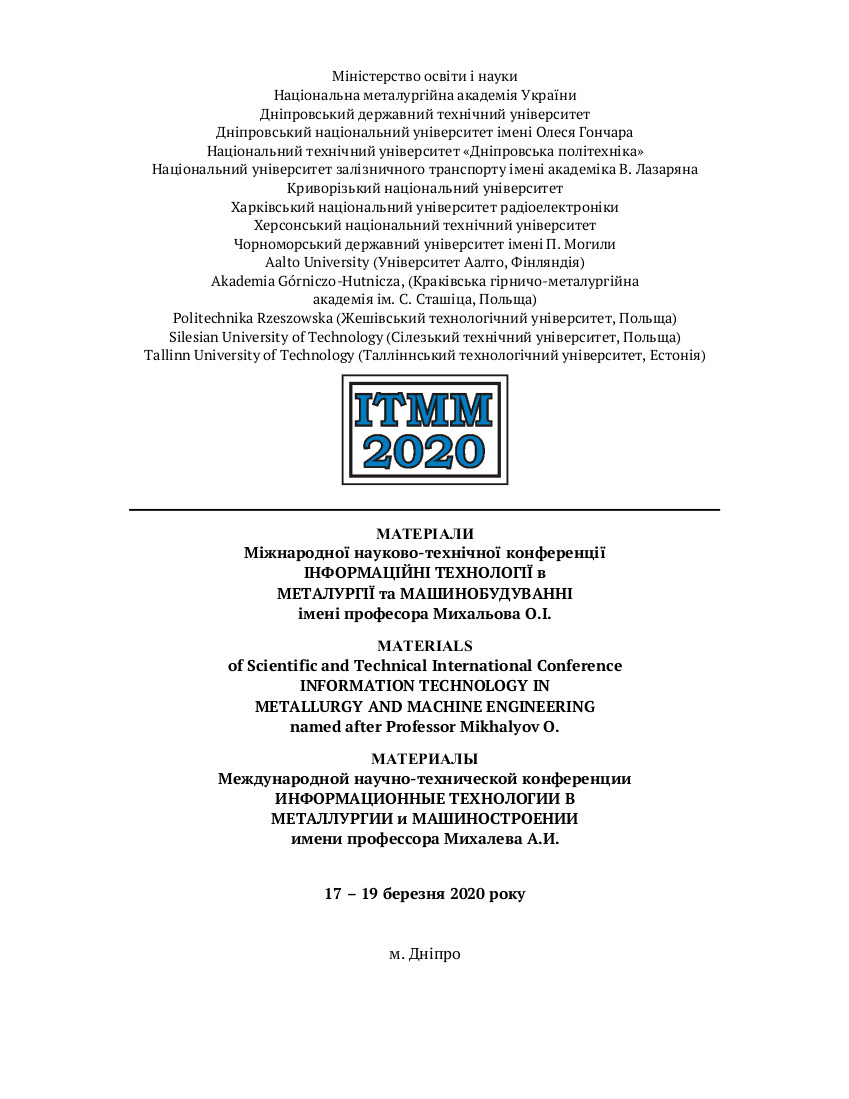 Downloads