ALGORITHM FOR DETERMINING VOLUMES OF MELT AND SLAG during smelting in a ferroalloy furnace
Keywords:
ORE-THERMAL FURNACES, FERROALLOYS, BLENDS, MELT, MELTING TEMPERATURE, ELEMENTARY VOLUME
Abstract
This article presents a model of interfacial transition of charge materials resulting from their heating in order to determine the amount of liquid ferroalloys and slag obtained in the dynamics of the process. Methods and mathematical dependencies for calculating the amount of melt accumulated in the bottom of a bath of an ore thermal furnace are proposed. Such an indicator makes it possible to further control the technological process of draining finished products according to this indicator.
References
Kachan Yu.G., Batashova N.A. Dinamicheskaya model temperaturnogo polya v elektricheskom teploakkumuliruyuschem preobrazovatele // Teoriya i praktika metallurgii. Dnepropetrovsk. – 2007. - #6 (61). – S. 63-66.
Myisik V.F. Metallurgiya ferrosplavov: tehnologicheskie raschetyi : uchebnoe posobie /V. F. Myisik, A. V. Zhdanov, V. A. Pavlov. – Ekaterinburg : Izd-vo Ural. un-ta, 2018. – 536 s.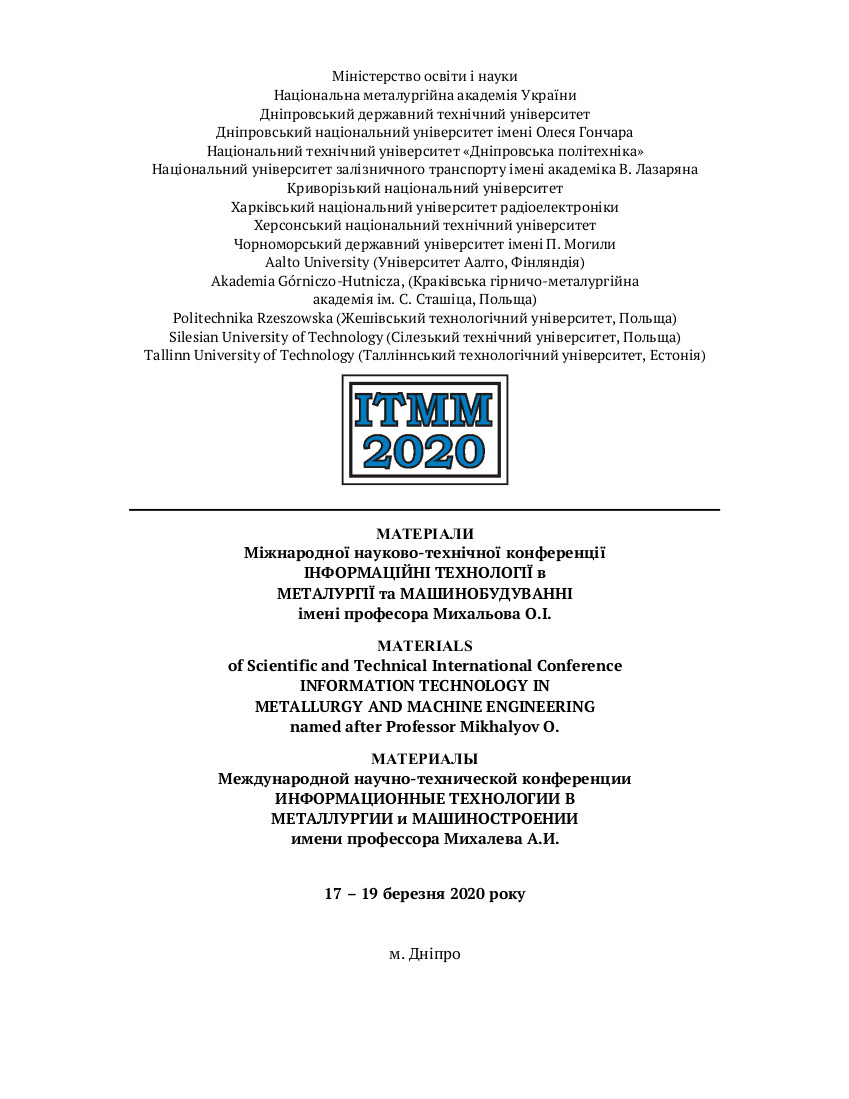 Downloads