Побудова веб-графа методом краулінга
Keywords:
WEBSITE, HTML-PAGE, WEB-GRAPH, URLS, WEBSITE, CRAWLER, INTERNAL STRUCTURE OF THE WEBSITE, HYPERLINKS, ALGORITHM
Abstract
A way of constructing the internal structure of a web site in the form of a web graph was considered, software was developed to perform the procedure of crawling the site and establishing semantic links between its pages.
References
1. Brin S., Page L. The Anatomy of a Large-Scale Hypertextual Web Search Engine // Computer Science Department, Stanford University, Stanford — 1998. - C. 107-117.
2. Kobayashi, M. & Takeda, K. (2000). "Information retrieval on the web". ACM Computing Surveys. 32 (2): 144–173 .
3. A. Gulli; A. Signorini (2005). "The indexable web is more than 11.5 billion pages". Special interest tracks and posters of the 14th international conference on World Wide Web. ACM Press. pp. 902–903.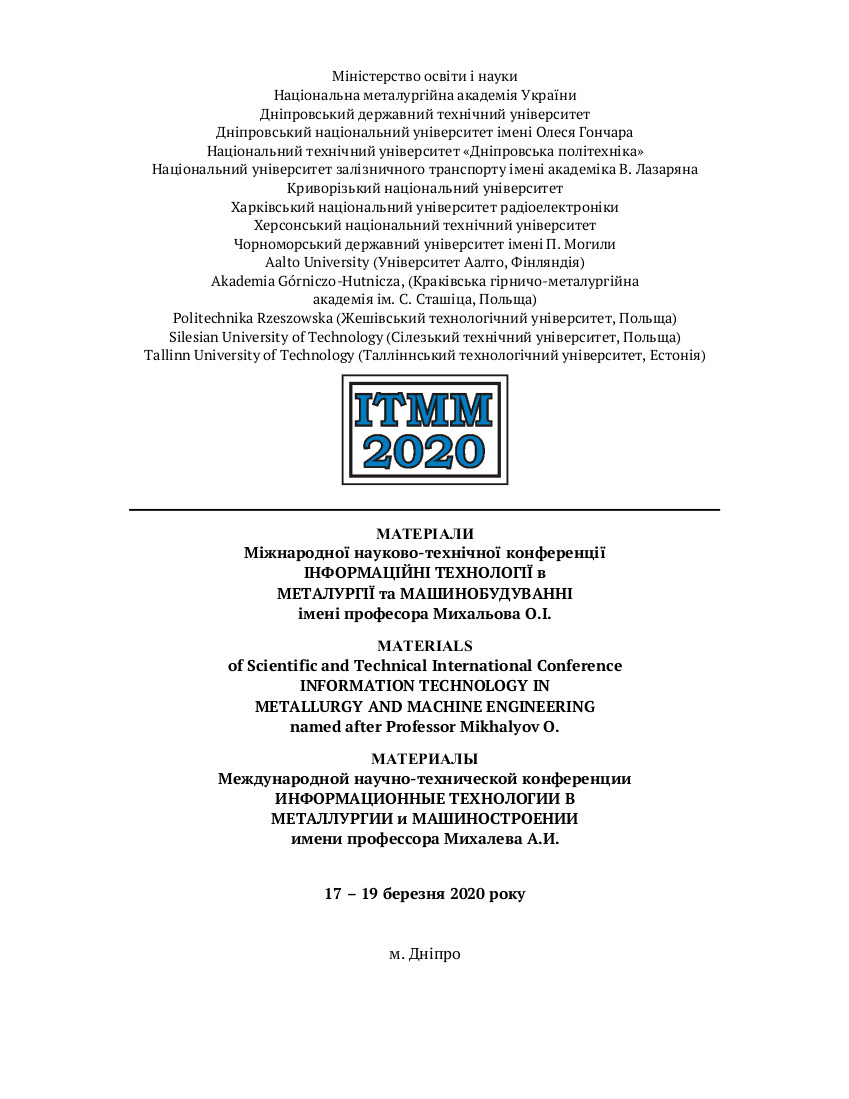 Downloads