Quadratic optimization models and methods
Keywords:
QUADRATIC MODELS, OPTIMIZATION, MULTIMODAL PROBLEMS, EXACT QUADRATIC REGULARIZATION METHOD
Abstract
In this paper we show how the complex systems are described by quadratic optimization models. We show how the problems with Boolean variables, the problems with discrete variables and permutations are transformed to the quadratic models. In general, quadratic optimization models are multimodal. We propose using the effective method of exact quadratic regularization to search for the variables of quadratic models. Quadratic regularization allows us to transform general quadratic problems to maximize the norm of a vector on a convex set. We show in which cases the displacement of a convex set along the bisector of a positive orthant allows us to transform the problem to unimodal. Numerical experiments confirm the effectiveness of the proposed method for solving general quadratic problems.
References
Nocedal J., Wright S.J. Numerical optimization. Springer, 2006. 685 p.
Ye Y. Semidefinite programming. Stanford University, 2003. 161 p.
Horst R., Tuy H. Global Optimization: Deterministic Approaches. 3rd ed. Berlin: Springer–Verlag, 1996. 727 p.
Kenneth V. P., Storn R. M., Lampinen J. A. Differential Evolution. A Practical Approach to Global Optimization. Berlin, Heidelberg: Springer-Verlag, 2005. 542 p.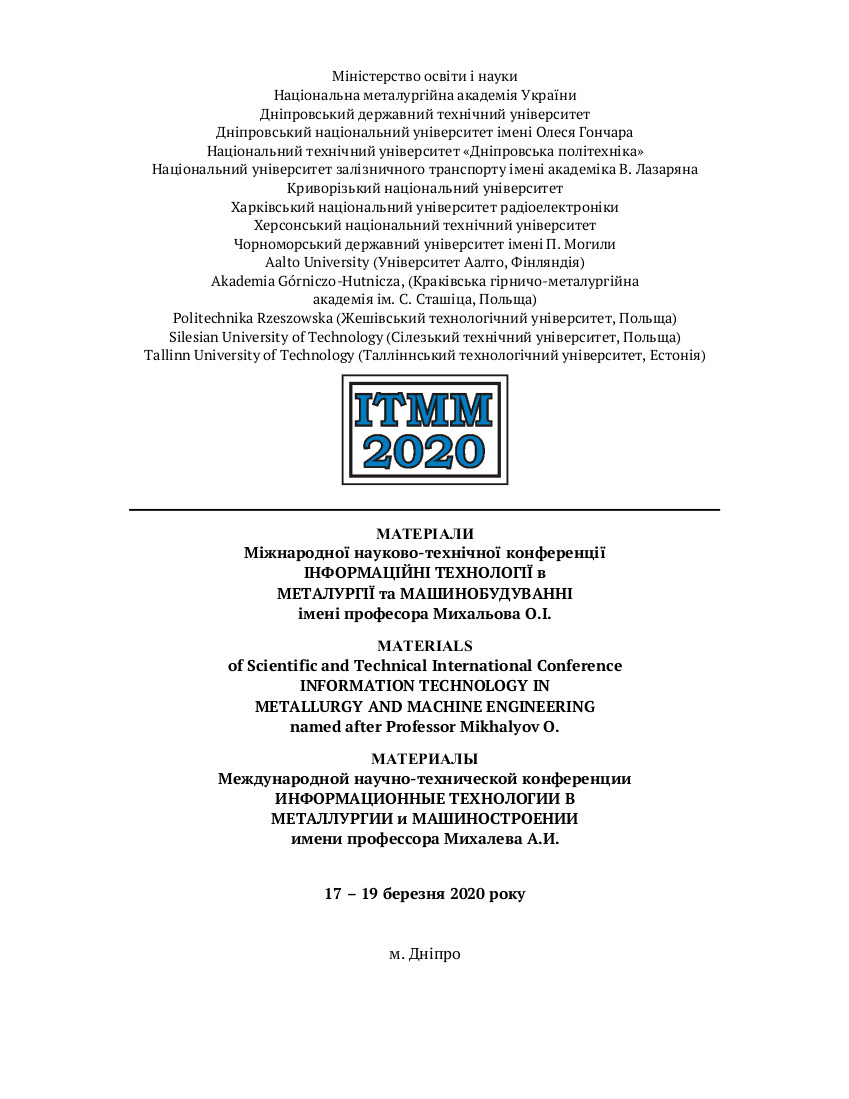 Downloads