Ідентифікація напруженого стану людини-оператора
Keywords:
НАПРУЖЕНІСТЬ СТАНУ, БІОФІЗИЧНІ ПАРАМЕТРИ, ПРОСТІР СТАНІВ, ІДЕНТИФІКАЦІЯ, МЕТОД НАЙМЕНШИХ КВАДРАТІВ
Abstract
The article analyzes the feasibility of using the recursive least squares method to identify the human operator model.
References
1. E.L. Nosenko, I.F. Arshava, Theoretical and psychological foundations of computer diagnostics of human emotional stability. Dnepropetrovsk: Publishing House of the DSU, 2006, 236 p. (in Russian)
2. V. N. Kirichkov, Object identification process control systems. Kiev: Vyshcha shkola, 1990, 263p. (in Russian)
3. D.P. Kim, Automatic control. Theory Nonlinear and Multivariable System. Seol: Harnol, 2000, 558 p.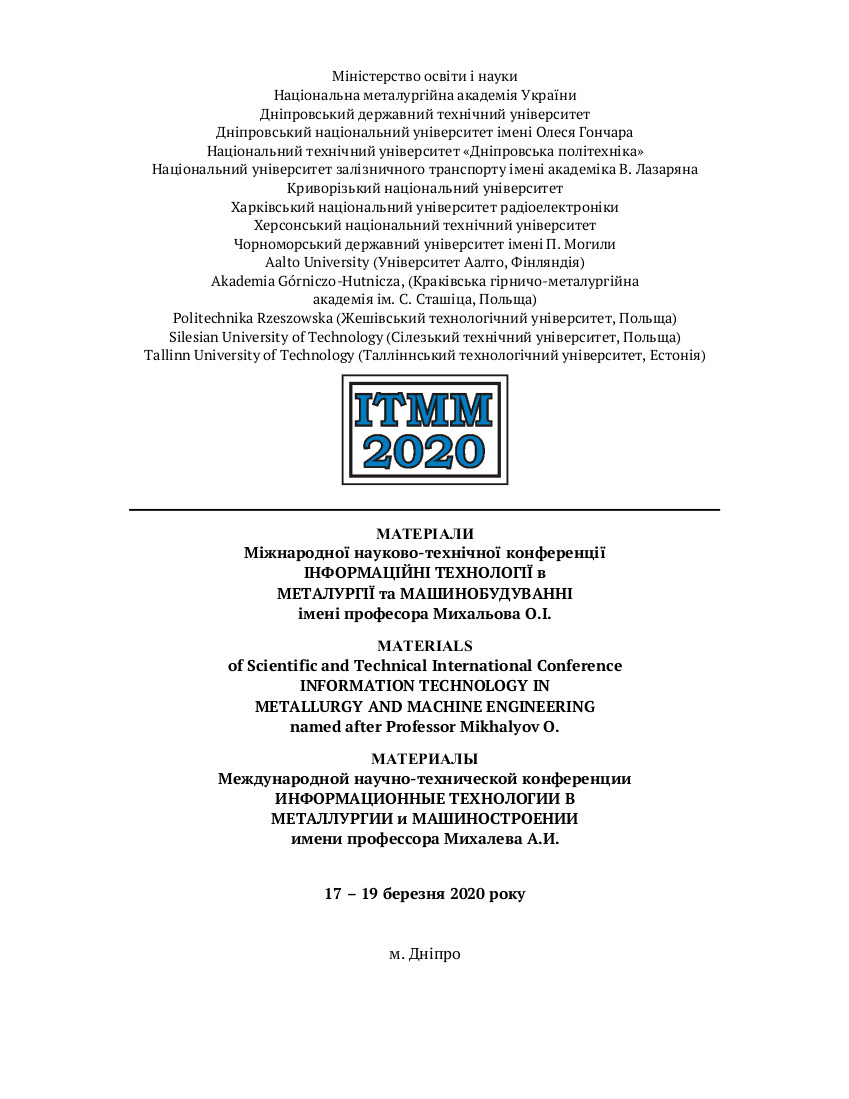 Downloads