VISUAL CONTROL MODELING OZONE sensor
Keywords:
ADAPTIVE CORRECTION, ERROR, TIME, MEASUREMENT, CORRECTIONS
Abstract
A visual mathematical model of the adaptive correction system based on the use of the modified Lyapunov second method to control the sensors of the ozone station was created. Studies of the developed model have shown that the installation time is 16 μs and the maximum error amplitude is 1.6. The adaptive correction system has an optimum operating mode, with increased setup time and maximum error amplitude. It is shown that the maximum deviation of the control signal is 160 mV and within 27 ms the system completely compensates for the interference and stabilizes the measurement error at the level of 0.2%. Studies of the developed unit and software validate the performance and showed that the size of the software code is 18.7 kB, and the speed is at the level of 14 ms.
References
Blondeau R. (ed.). Metallurgy and mechanics of welding: processes and industrial applications. – John Wiley & Sons, 2013. – 512 p.
Ekolohichni ta tekhnichni perspektyvy zastosuvannia kysniu y ozonu / T. V. Krytska,
K. O. Turyshev, A. V. Taranets // Metalurhiia. - 2016. - Vyp. 2. - S. 119-122.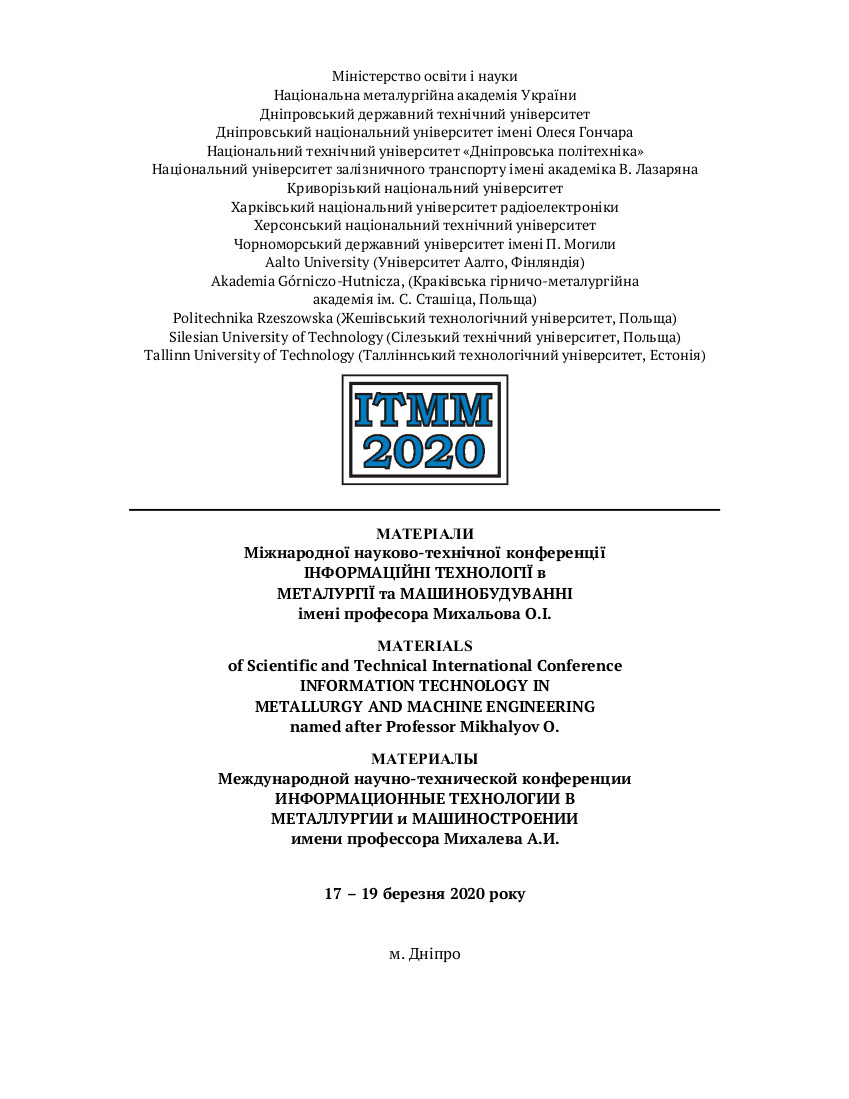 Downloads