MATHEMATICAL AND NUMERICAL MODELING OF STRESS-STRAIN STATE ELEMENTS OF PIPELINE SYSTEMS WITH COMPLEX GEOMETRY AND EROSION
Keywords:
STRESS STATE, EROSION WEAR, PIPELINE BEND, INTERNAL PRESSURE, TOROIDAL COORDINATES.
Abstract
System of equilibrium equations within the linear theory of torsion for erosion worn torus-shaped bends of pipeline systems is reduced to one equation, which is the basic equation of the Lame's problem. Numerical modeling has shown that the reliability of the obtained result is achieved if the actual wall thickness of the torus-shaped bend of pipeline systems at the place of maximum erosion worn does not exceed 30 % of its nominal wall thickness. The influence of the change in the wall thickness of the pipeline bends in the place of their erosion wear on the amount of equivalent stresses is determined.
References
Pobedrya B. E. Lectures on tensor analysis. M.: Iz-in Moscow Univ., 1986. 264 p.
Sedov L. I. Mechanics of continuous media. M.: Nauka, vol. 2, 1984. 572 p.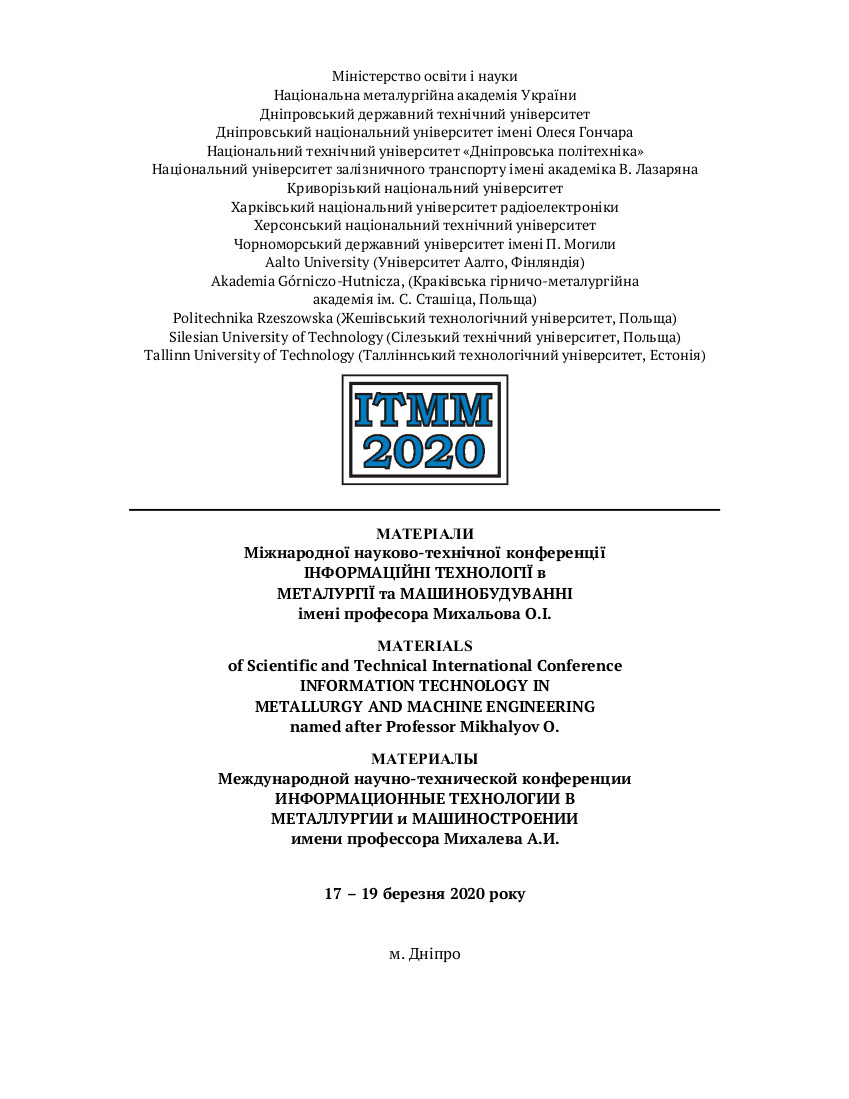 Downloads