Особенности совместного комплексного восстановления магнетитового и хромистого концентратов
Keywords:
КОМПЛЕКСНОЕ ВОССТАНОВЛЕНИЕ, КОНЦЕНТРАТ, ЖЕЛЕЗО, ХРОМ, ЛИГАТУРА, ТЕРМОДИНАМИЧЕСКИЙ АНАЛИЗ, КАРБИДНАЯ ФАЗА
Abstract
There has been carried out a physicochemical analysis of the joint reduction of magnetite and chromium concentrates at temperatures excluding the formation of liquid phases. A model for the formation of a solid phase is proposed, including sequential reduction of iron and chromium, the formation of a solid solution / Fe - Cr / and its subsequent conversion to carbide. The results of kinetic studies indicate the expediency of practical implementation of the technology for producing sponge ligatures by the method of solid-phase recovery.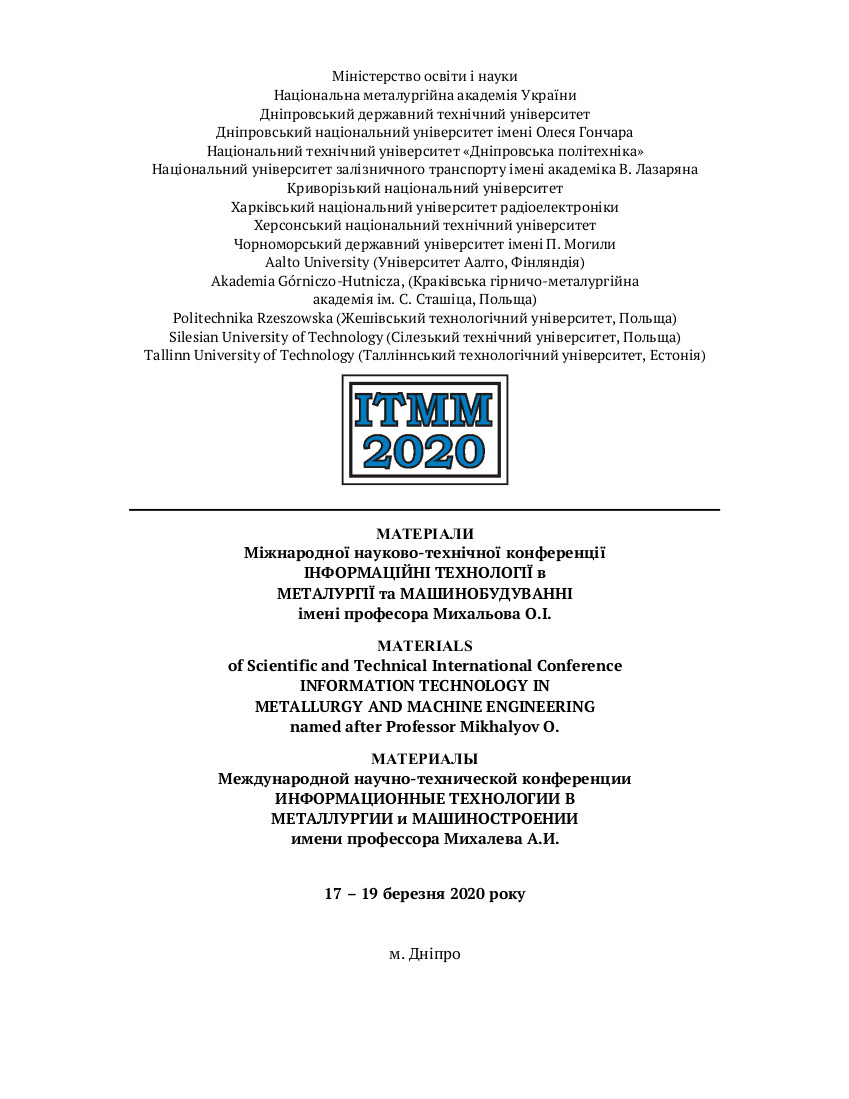 Downloads