Моделирование взаимодействий компонентов при восстановлении хрома смесями СН4+Н2О и СН4+СО2
Keywords:
ОКСИД ХРОМА, ТВЕРДОФАЗНОЕ ВОССТАНОВЛЕНИЕ, МЕТАН, ТЕРМОДИНАМИЧЕСКИЙ АНАЛИЗ, ФИЗИКО-ХИМИЧЕСКАЯ МОДЕЛЬ
Abstract
There has been carried out a thermodynamic analysis of the reduction of chromium oxide with mixtures of CH4-CO2, CH4-H2O in order to determine the optimal conditions for obtaining sponge ligatures with low carbon content. The effect of the partial replacement of methane by carbon on the thermodynamic preference of the process is analyzed. A physicochemical model of the participation of the CH4 molecule in the recovery process is proposed. The thermodynamic features of reduction at various ratios of СН4 are considered: (Н2О, СО2, О2), as well as the compositions of the mixture (Н2О + СО2 + О2), which provide conditions for solid-phase reduction of oxides and product of carbides destruction.
References
1. Arutyunov V.S. Okislitelnaya konversiya metana / Arutyunov V.S., Kryilov O.V. //Uspehi himii. – 2005. – T. 74. – Vyip. 3. – S. 1216-1245.
2. Hu Y.H. Catalytic Conversion of Methane to Synthesis Gas by Partial Oxidation and CO2 Reforming / Hu Y.H., Ruckenstein E. //Adv. Catal. – 2004. – V. 48. – P. 297-345.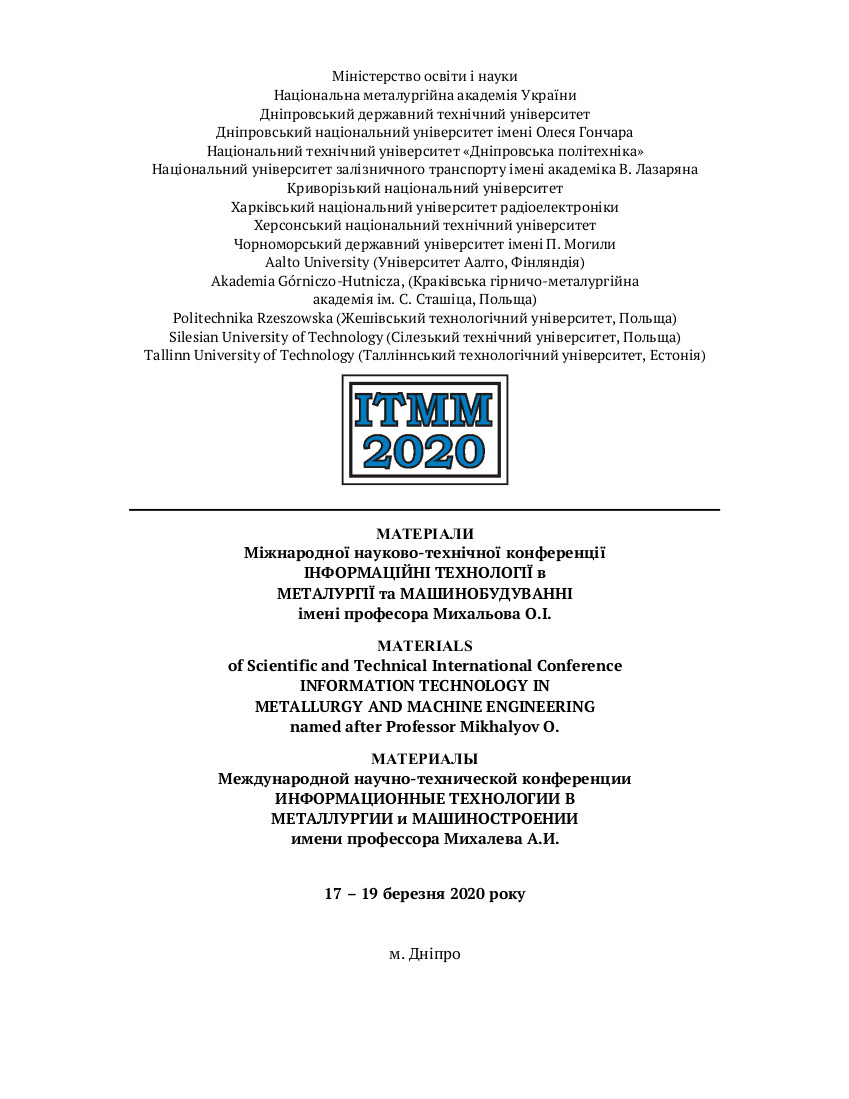 Downloads