Dynamics of rolling of welded joints
Keywords:
CONTINUOUS ROLLING, WELDED JOINTS, INTERSTAND TENSION, SPEED, LEAD, STRIP THICKNESS
Abstract
The results of studies of transients and loads in the inter-cage spaces during continuous cold rolling of strips with welded joints are presented.
A mathematical model developed earlier and adapted to a 5-stand mill and a computer program for filling a continuous group of stands with a strip recorded in absolute values of variables are applied. Two types of perturbations acting from the side of the seam are considered: its thickening by 0.1-0.2 mm up to 20 mm long and the excess of deformation resistance by 10 + 20% compared to abutting strips. When a thickened seam enters cdet No. 1, a short-term decrease (weakening) of the back tension occurs to 0.6 of the initial value between stands No. 1 and 2. The action of the seam in the following stands is significantly weakened due to the transformation of its shape. A more dynamic case occurs when the deformation resistance of the weld metal is exceeded: jerks of the front and rear tension are formed up to 1.5-2.2 steady-state values, their dependence on the rolling speed increases. In both cases, imprints of vertical cage vibrations remain on the seam, and the seam becomes multi-thickness. Thinning ("pinch") of the strip by 0.07 mm is observed immediately after the seam, which contributes to an undesirable concentration of longitudinal stresses.
References
Rolling metal with welded joints. V.L. Mazur, V.I. Meleshko, D.P. Galkin [et al.] - M .: Metallurgy, 1985. - 112 p.
Mazur V.L., Nogovitsyn A.V. Theory and technology of sheet rolling. (Numerical analysis and technical applications). Dnepropetrovsk, RIA Dnepr-VAL. 2010.- 498 p.
Verenev VV, Putnoki A.Yu., Podobedov N.I. Transients during continuous rolling. Dnipro, Lithograph, 2017. - 116 s.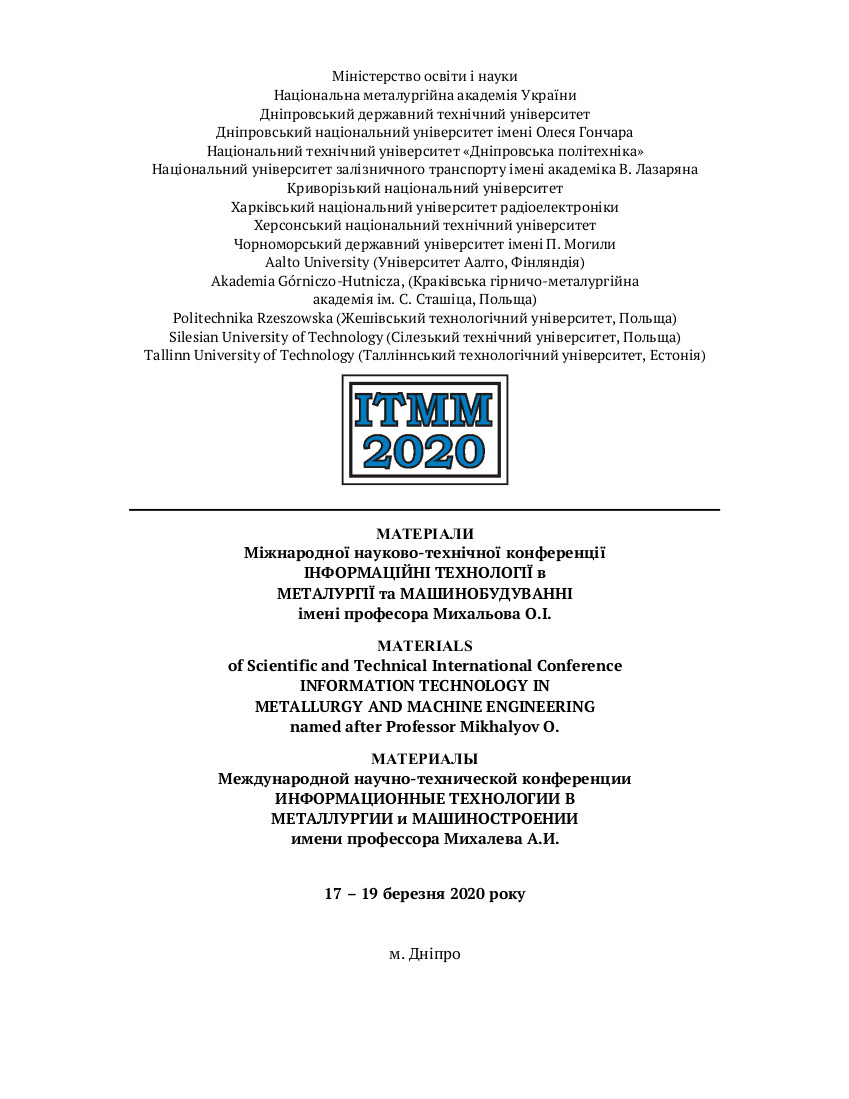 Downloads