МАТЕМАТИЧНЕ МОДЕЛЮВАННЯ ПРОЦЕСУ ЗВОЛОЖЕНЯ ПОВІТРЯ В РОБОЧИХ ЗОНАХ ПРОМИСЛОВИХ ПІДПРИЄМСТВ
Keywords:
КОНЦЕНТРАЦІЯ ВОДИ ТА ПАРИ, ТЕМПЕРАТУРНИЙ ГРАДІЄНТ, МЕТОД ЧИСЕЛЬНОГО РОЗРАХУНКУ, НАСИЧЕНА ПАРА
Abstract
Estimation of parameters in working areas is necessary for ensuring comfortable working conditions and preserving the health of employees. A local study of these parameters with the help of instruments on a real object is available. The development of numerical methods for calculating the parameters of the microclimate makes it possible to carry out studies remotely, even for objects that are planned to be constructed in the presence of geometric dimensions and physical parameters of the environment and instruments. The aim of the study is to create a CFD method for calculating the parameters of the microclimate in working areas for practical use in computational experiments.
References
1. Biliaiev M. М., Rusakova T. I. Forecasting parameters in microclimate in working zones by the method of calculating experiment.. Науковий вісник будівництва. 2019. Т. 95,
№ 1. С. 233–240. ISSN 2311-7257, DOI:10.29295/2311-7257-2019-95-1-233-240.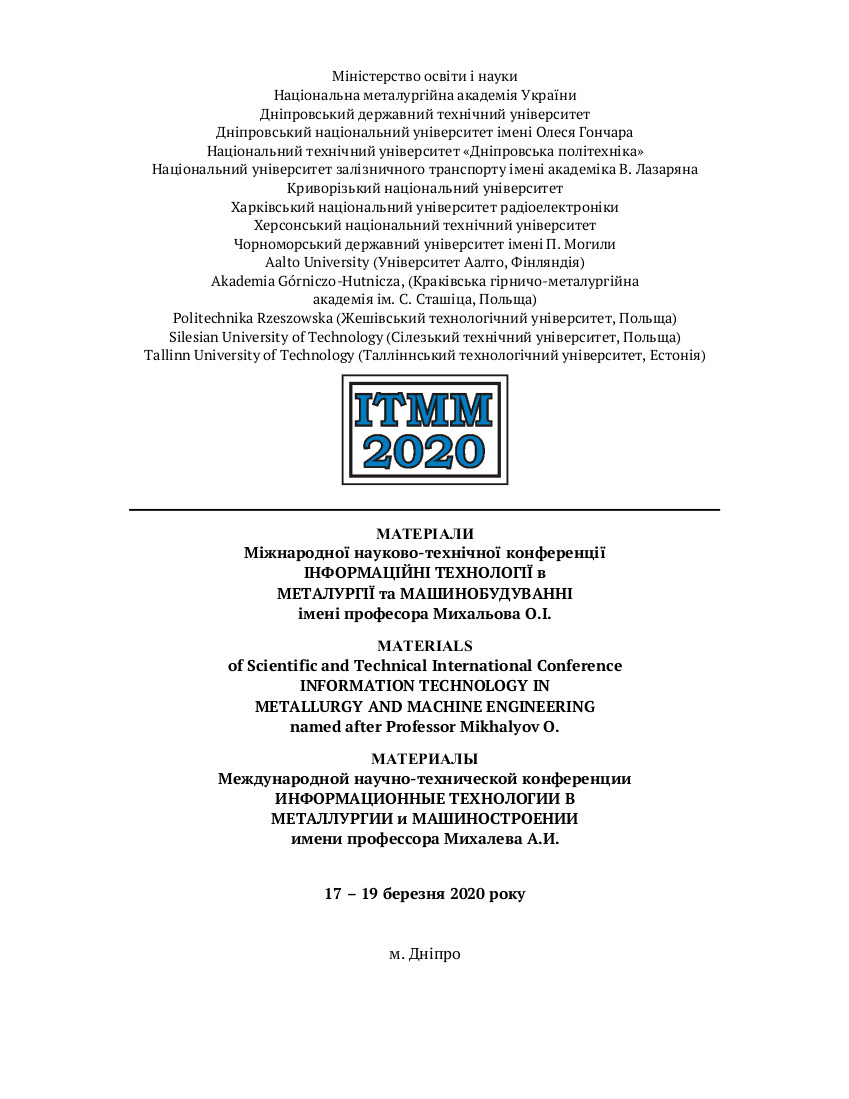 Downloads