ДОСЛІДЖЕННЯ АУДІОВІЗУАЛЬНИХ СИГНАЛІВ ЗА ДОПОМОГОЮ МАТЕМАТИЧНОГО АПАРАТА
Keywords:
МАТЕМАТИЧНИЙ АПАРАТ, АУДІОВІЗУАЛЬНІ ЗОБРАЖЕННЯ, СПЕКТРАЛЬНИЙ АНАЛІЗ, ГАРМОНІЙНІ КОЛИВАННЯ
Abstract
Actual problem of an artificial intelligence is the principle of a discernment of an external world through integration of not the same type of data by computer. In problems of a discernment of speech or numbering of audio and video-signals there are many achievements. EU finances development of complicated methodologies of discernments of audiovisual signals and in connection to this, a lot of scientific works are already published [1-7]. But the given problem demands the further development and thoroughness. Authors generalize and supplement the review of existing researches, defining the basic characteristic indications connected to application of mathematical apparatus to a solution of similar problems.
References
1. osvita.mediasapiens.ua/web/online_media/u_google_docs_zyavilosya_redaguvannya_golosom/
2. osvita.mediasapiens.ua/web/social/facebook_zapustiv_golosovogo_pomichnika/
3. Gurdeep Pall. Skype Translator Preview – An Exciting Journey to a New Chapter in Communication // Skype blog. URL: http://blogs.skype.com/2014/12/15/skype-translator-preview-an-exciting-journey-to-a-new-chapter-in-communication/ (Дата звернення 22.03.2015)
4. Quentin Hardy. Language Translation Tech Starts to Deliver on Its Promise // NYTimes Bits blog. URL: http://bits.blogs.nytimes.com/2015/01/11/language-translation-tech-starting-to-deliver-on-its-promise/?_r=0 (Дата звернення 22.03.2015).
5. "EU study tackles vision-mapping language" // Research*eu Results Magazine, №19 – February 2013 p. 38
6. From electronic brains to artificial vision // research*eu results magazine. - №30. - March 2014. - p.25-26.
7. Audio-visual answer to modern computing. – research*eu results supplement. - №26. – July/August 2010. – 31-32p.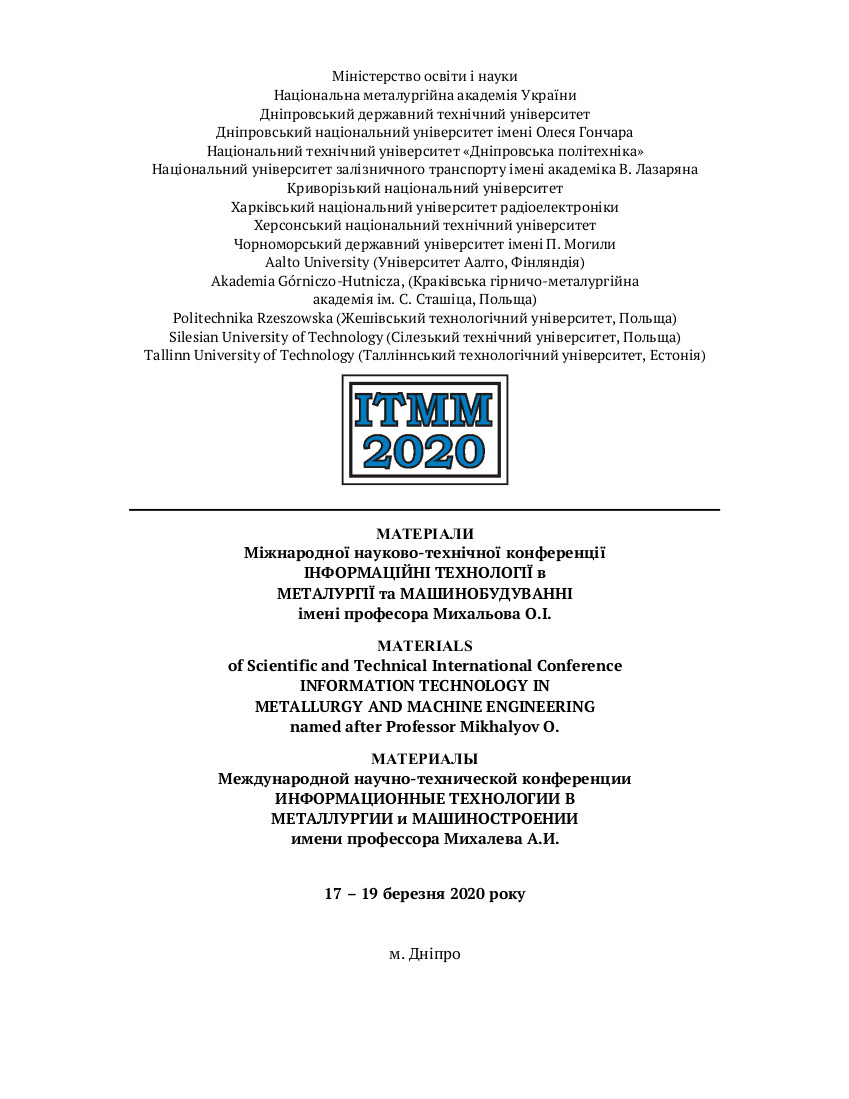 Downloads