Energy efficient solutions of DC Electric Arc Furnace Bottom Electrode
Keywords:
DC ELECTRIC ARC FURNACE, ELECTROVORTEX FLOWS, BOTTOM ELECTRODE, PHASE TRANSITION, COPPER-STEEL TRANSITION ZONE, ENERGY EFFICIENCY
Abstract
Numerical studies of electrovortex flows (EWF) in the steelmaking bath of DC electric arc furnace and heat transfer with a phase transition through bottom electrode (BE) were carried out. The heat flux density through BE and local EVF velocity in anode well are 1.8–2 MW/m2 and 0.75 m/s, respectively. The equilibrium thickness of solid steel BE part is critically dependent on the width of copper-steel transition zone, should not exceed 20-25 mm. Manufacturing technology of BE with a narrow transition zone, which ensures stable operation and increases energy efficiency of the furnace, has been improved.
References
Lupi, S. (2017). Fundamentals of Electroheat: Electrical Technologies for Process Heating. © Springer International Publishing Switzerland. 620p.
Liu, X., Zhou, J., Shi, H. et al. (2008). Melting mechanism of Water-cooled billet-type bottom electrode of direct current arc furnace: a numerical approach. Metallurgical and materials transactions, vol. 39B, 10, 713-724.
Kawakami, М., Takatani, R, Brabie, L. (1999). Heat and Mass Transfer Analysis of Scrap Melting in Steel Bath. Tetsu to Hagane, vol. 85, 9, 658-665.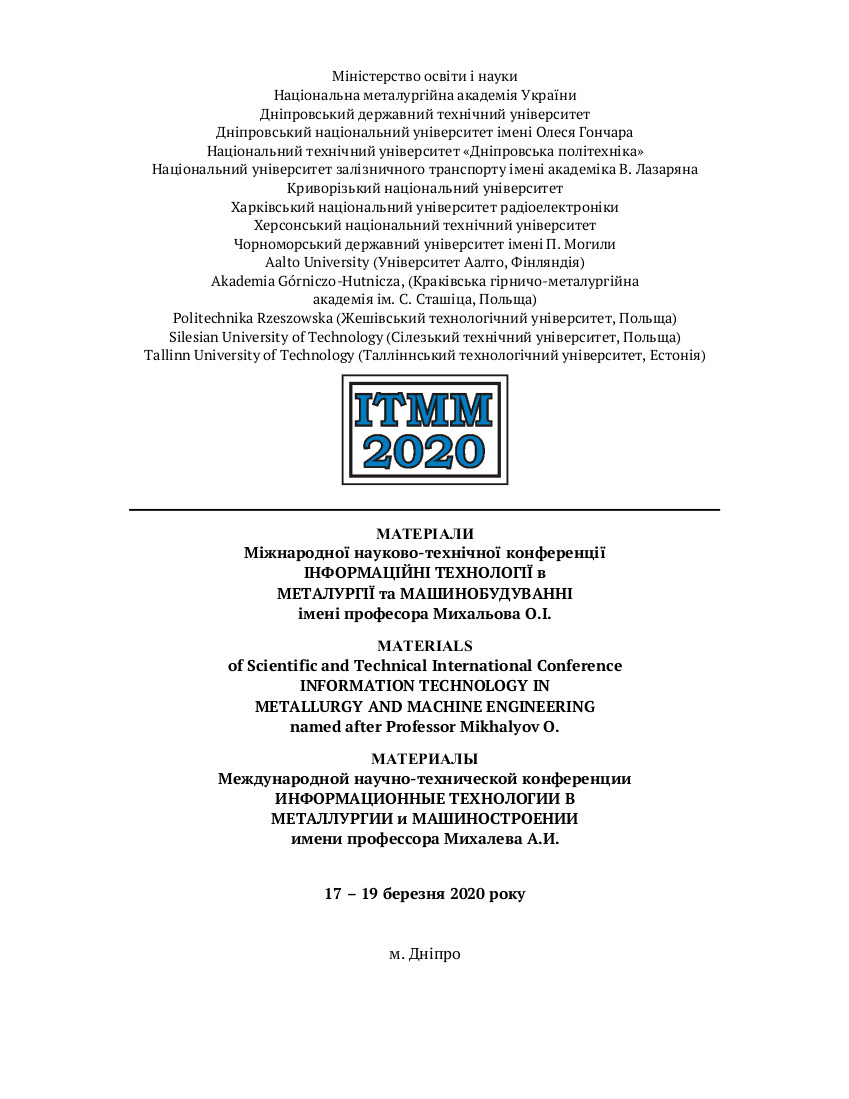 Downloads