Application of mobile control methods for stabilization of a spacecraft with the aeromagnetic deorbiting system
Keywords:
SPACECRAFT, AERODYNAMIC DEORBITING SYSTEM, AERODYNAMIC FLAT SAIL ELEMENT, MOBILE CONTROL METHODS
Abstract
The research of application of the methods of mobile control for the providing of the rough stabilization of the spacecraft (SPC) with the aeromagnetic deorbiting system (AMDS) is carried out in the work.
In turn, AMDS consists of two submodules: an aerodynamic flat sailing element and electromagnetic executive devices. The electromagnetic executive devices serve to orient and stabilize the aerodynamic flat sailing element perpendicular to the dynamic flow of the incoming atmosphere. It has been established that providing such stabilization for the flat sailing aerodynamic elements increases the aerodynamic braking force by 40-50% and reduces the deorbiting time by 25-30%. However, for the effective functioning of such systems, the main criterion is the minimization of on-board power consumption in long-term space missions of the deorbiting of spent spacecraft from working orbits.
On this basis, it has been proposed to apply the mobile control methods to the electromagnetic executive devices (magnetorquers) by means of which the aerodynamic element is roughly stabilized. It is established that when using the methods of mobile control, the on-board energy consumption can be reduced by an order of magnitude.
References
Lapkhanov E. Khoroshylov S. Development of the aeromagnetic space debris deorbiting system // Eastern-European Journal of Enterprise Technologies. – 2019. – Vol. 5.
Iss. 5(101). – P. 30 – 37. DOI: 10.15587/1729-4061.2019.179382
Alpatov A. P. Spacecraft dynamics (in Russian) // Publishing "Naukova dumka". – 2016. – 488 p.
Dynamics of spacecraft with magnetic control systems: monography (in Russian) / Alpatov A. P. and others., M: Mashinostroenie. – 1978. – 200 p.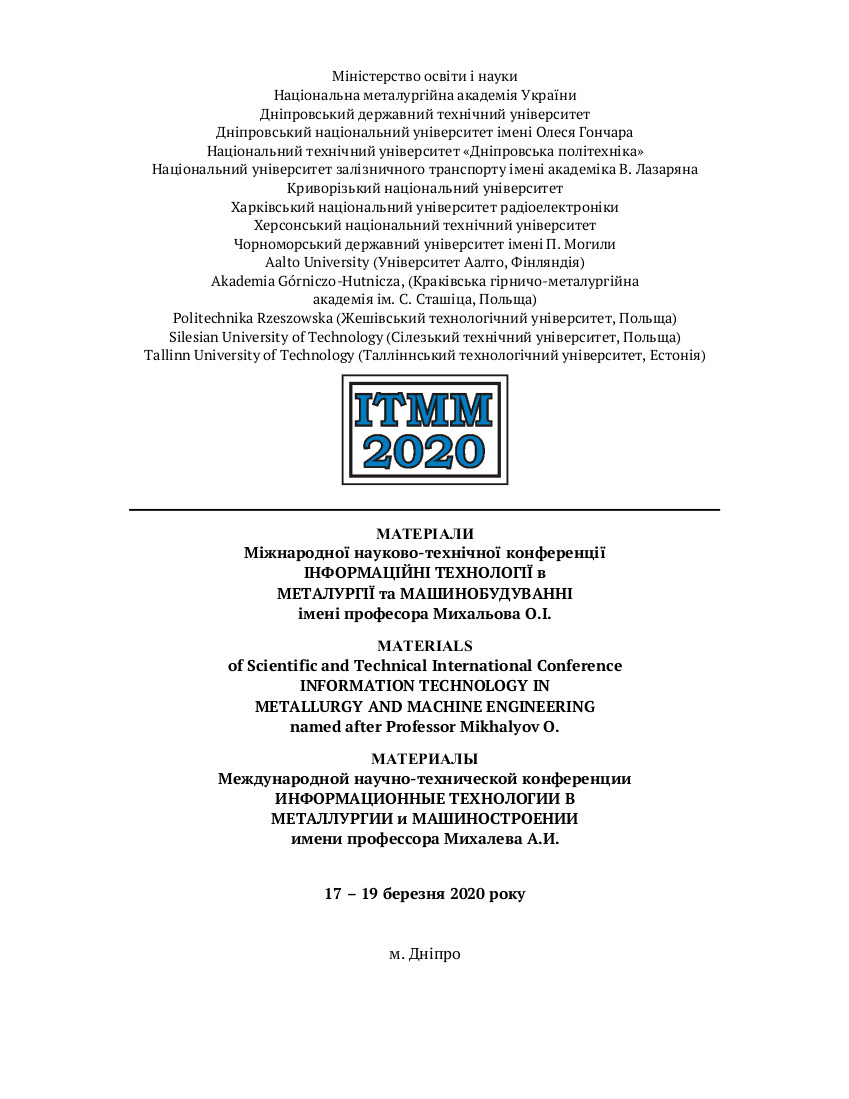 Downloads