CLASSIFICATION OF RISK FACTORS AT WORK CONVEYOR TRANSPORT AT MINING
Keywords:
belt conveyors, mining enterprises, risk factors, risk analysis, reliability and safety of technical systems
Abstract
The paper provides a classification of risk factors for conveyor belts operating in open-pit mining enterprises and in coal mines in terms of man-made damage: technical, economic, environmental and social.
A preliminary risk analysis of conveyor belts, including hazard modification, i.e. hazard identification and preliminary assessment of hazard characteristics.
As a result, the main risk factors for conveyor belts were identified and a failure tree of conveyor belts operating in mining enterprises was obtained.
A risk analysis of all types of belt conveyors (general purpose, deep grooved, with clamping belt and vertical) showed that the most dangerous environmental impacts are general purpose and vertical conveyors. At the same time, for steeply inclined conveyors with a deep grooved belt, as well as vertical conveyors, an essential hazard factor is the instability of large pieces of load on the conveyor belt.
References
Khenly, E. Dzh., Kumamoto, Kh. (1984). Nadezhnost tekhnicheskikh system i otsenka riska. Moscow: Mashinostroenie.
Akimov, V. A., Lapin, V. L., Popov, V. M. (2002). Nadezhnost tekhnicheskikh system i tekhnogenny risk. Moscow: ZAO FID "Delovoy ekspress".
Polovko, A. M., Gurov, S. V. (2008). Sankt-Petersburg: BXV–Petersburg.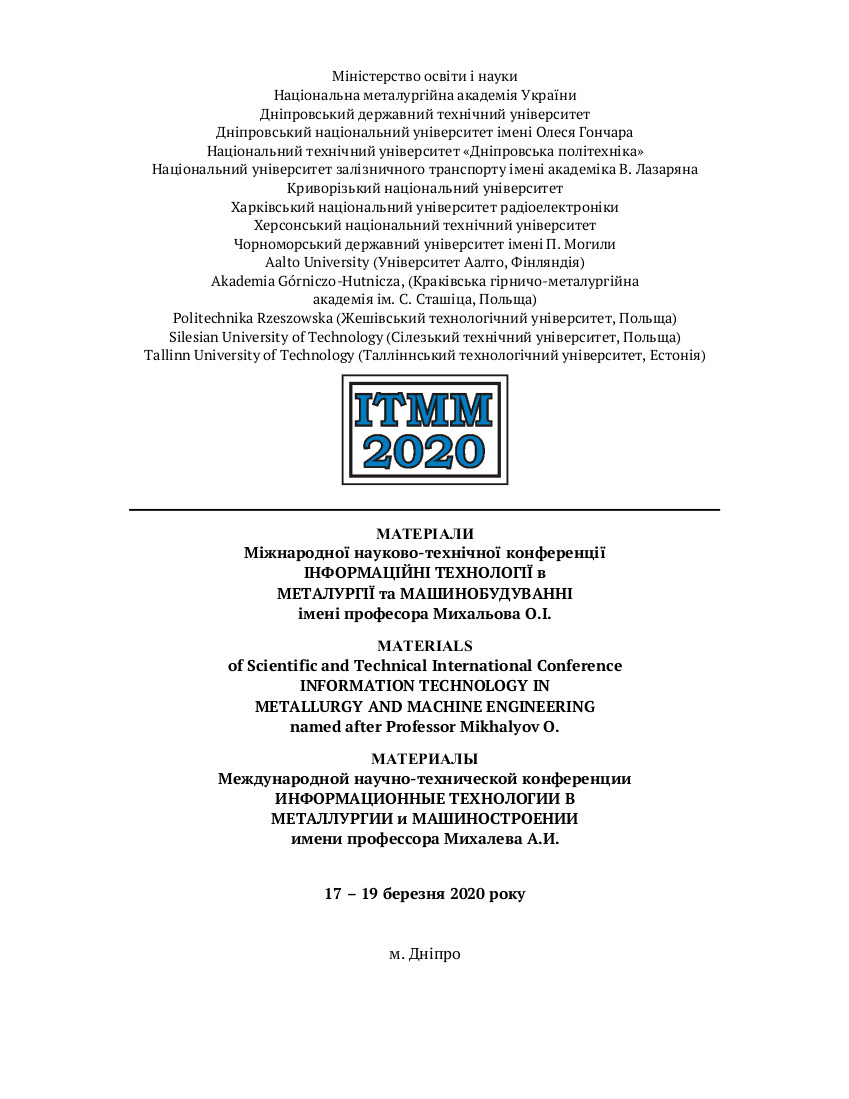 Downloads