SIMULATION OF THE INFLUENCE OF RESIDUAL VOLTAGES and SLM TECHNOLOGY PARAMETERS ON FORMING A BOUNDARY AREA FROM A HEAT RESISTANT NICKEL ALLOY INCONEL 718
Keywords:
ADDITIVE MANUFACTURING, LASER, GEOMETRY, SIMULATION, INCONEL 718
Abstract
Selective laser melting (SLM) is an additive manufacturing technology in which parts can be manufactured using a laser with complex geometry and high mechanical properties. However, the optimal technological parameters of the SLM process for metallic materials are difficult to predict. The results of a universal and simplified model are presented for predicting the energy density in the region of the boundaries of a metal part from Inconel 718, to prevent deviations in the geometry of the part based on the relationship between the density of the supplied specific energy and its absorption during the process.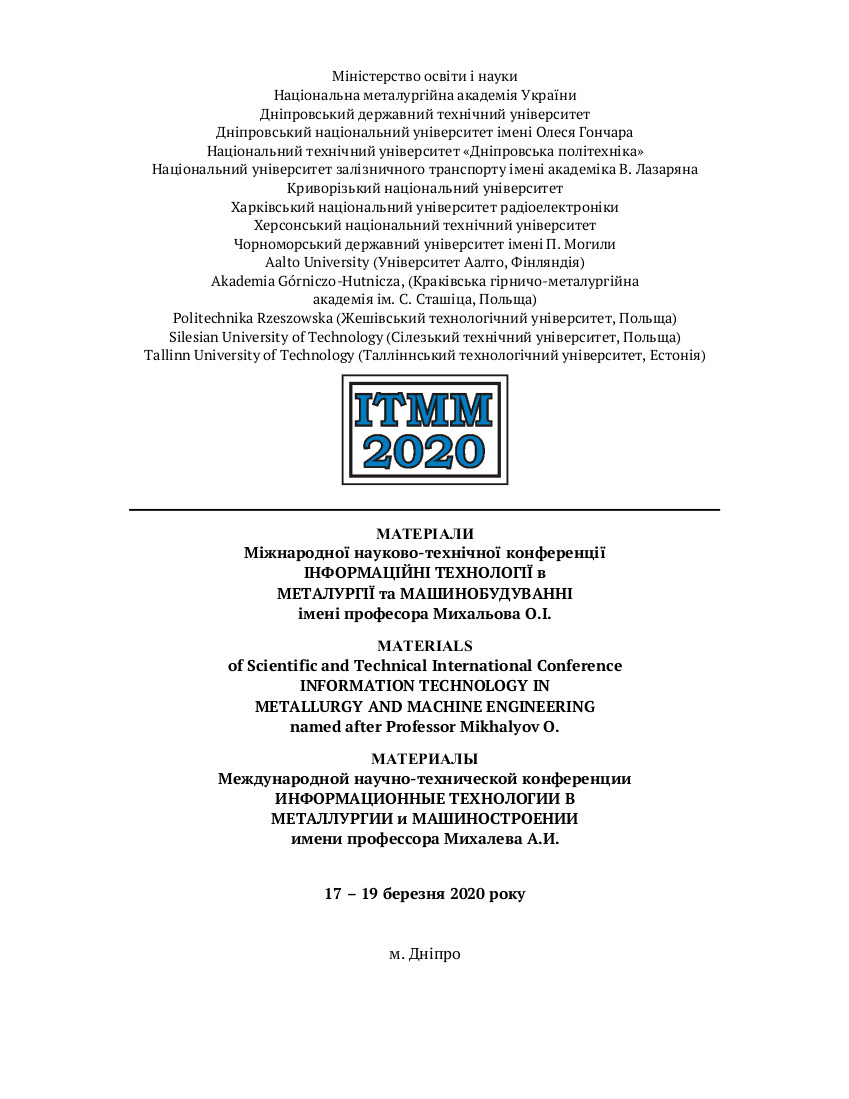 Downloads